The Zyxel Drive App is a software application developed by Zyxel Communications, designed to enhance the functionality and usability of their Network Attached Storage (NAS) units. This app is primarily used for remote file access, sharing, and management on Zyxel NAS devices. It provides users with a convenient and secure way to access their stored data from anywhere, using various devices such as smartphones, tablets, and computers.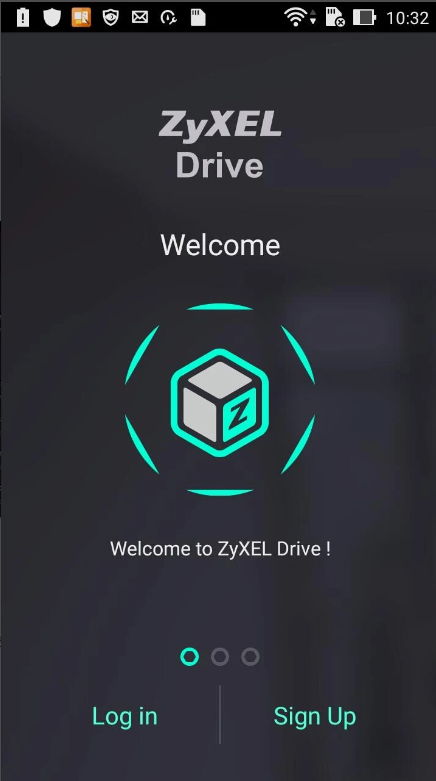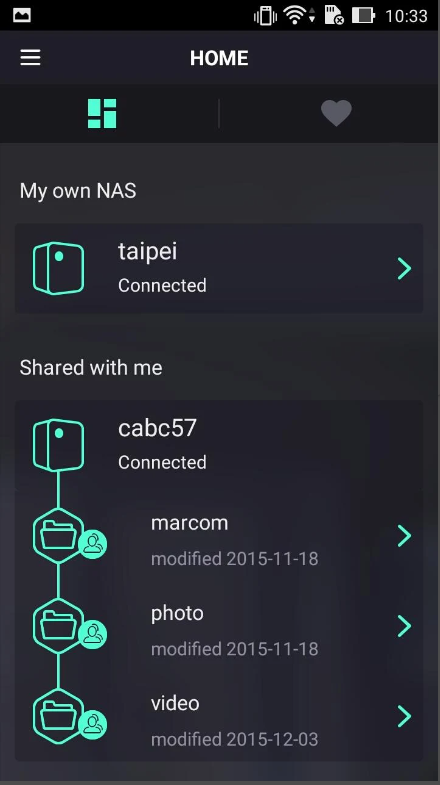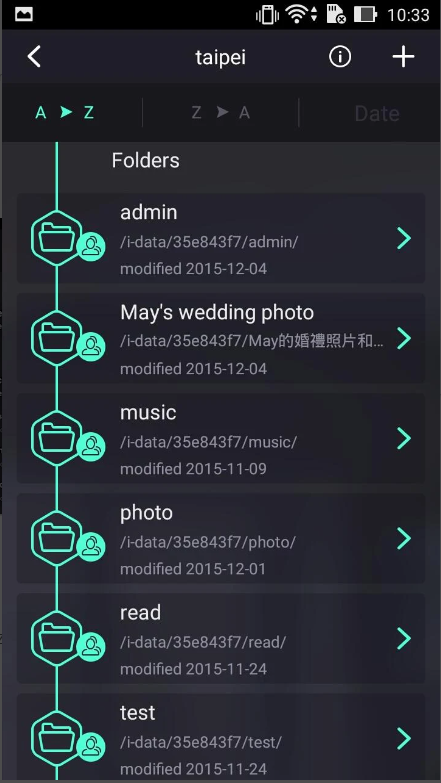 Here's an overview of the Zyxel Drive App:
Remote Access: Zyxel Drive allows users to access their NAS device remotely over the internet. This means you can retrieve, upload, and manage your files stored on the NAS even when you're not on the same local network as the NAS.
See this article for more information on remote access:
NAS Series - Remotely access files on NAS via WebDAV

Cross-Platform Compatibility: The app is available for iOS and Android. This cross-platform compatibility ensures that users can access their data regardless of the device they're using.

File Synchronization: Zyxel Drive supports file synchronization, which means it can keep selected files and folders on your NAS and connected devices up-to-date. This is particularly useful for users who want to ensure that their important files are always accessible and current.

File Sharing: Users can easily share files and folders with others using the app. Zyxel Drive provides options for setting access permissions, password protection, and expiration dates on shared links, making it a secure way to collaborate with colleagues or share files with friends and family.


Media Streaming: The app also supports media streaming. You can stream multimedia content like photos, videos, and music directly from your NAS to your mobile devices, eliminating the need to download large files for playback.


Security Features: Zyxel Drive incorporates security features like SSL encryption and user authentication to ensure the privacy and protection of your data. You can control who has access to your NAS and the files stored on it.

Easy Setup: Setting up the Zyxel Drive App is typically straightforward. Users need to install the app on their respective devices and configure it to connect to their Zyxel NAS. The NAS should be configured to allow remote access, requiring port forwarding on the router.

Notifications: The app can send notifications to keep users informed about various events, such as file uploads, downloads, and changes made to shared files and folders.

Backup and Instant Upload: The app offer backup and Instant Upload functionality, allowing users to instantly upload as well as create backups of your mobile pictures & videos to the NAS.

Having problems? 
Cannot Connect
Re-install myZyXELcloud-Agent by login to your NAS and go to the myZyXELcloud-Agent App. Then hit "Uninstall" and when the NAS has successfully uninstalled the app, please install it again.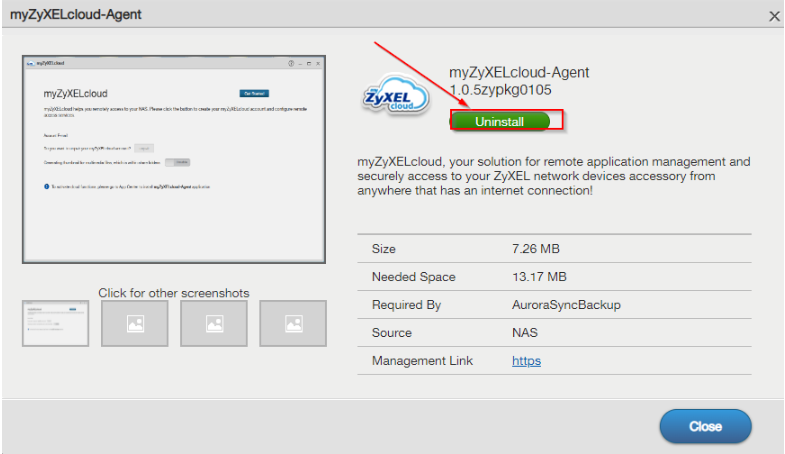 Drive App freezes when uploading photos on iOS
Try to log out and login account on Zyxel drive app. Then try uploading the photos again directly after sign-in. Otherwise, try another phone or try to take the NAS to another network to see if the issue disappears.
In summary, the Zyxel Drive App is a versatile tool that complements Zyxel NAS devices by providing users with convenient and secure remote access to their data. Its features include remote file access, synchronization, sharing, media streaming, and robust security measures, making it a valuable addition to the NAS ecosystem for both home and business users. When creating your knowledge base article, be sure to include step-by-step instructions for setting up and using the Zyxel Drive App to help users make the most of this powerful tool.