This quick guide describes the steps to modify basic credentials within the My Zyxel Portal. You will discover how to activate or deactivate two-factor authentication [2FA], enable or disable email notifications, and effortlessly update your details to ensure your profile remains accurate and current. This includes adjustments to your First Name, Last Name, Email Address, Country/Region, and Contact Person and also change the password for My Zyxel portal.

Go to MyZyxel: https://www.myzyxel.com/ and click the "Sign In" button


Proceed by entering your login credentials, including your username and password. If you have previously established two-factor authentication (2FA), upon clicking the "Sign in" button, you will be prompted to input the authentication code. If 2FA is not configured, clicking the "Sign in" button will directly log you into My Zyxel Portal.  Now click on the icon with your initials in the upper right corner of the site and select the "Manage Account" section.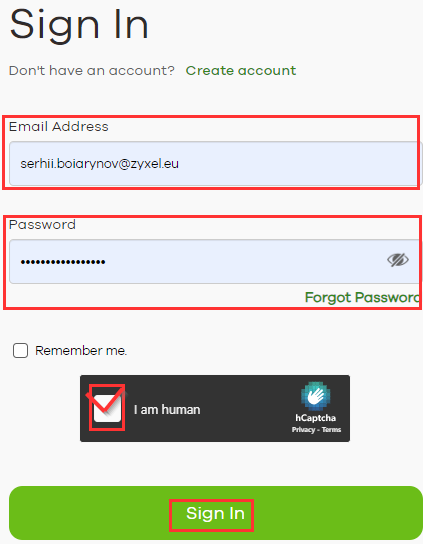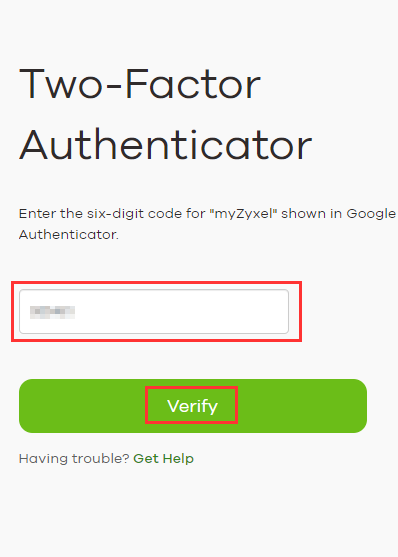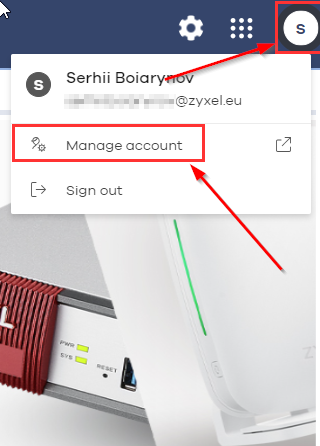 Account Information
Navigate to the "Account Information" tab where you can change your information by selecting "Edit Profile" or update your password by clicking the "Change Password" link.
Two-Factor Authentication [2FA]
Head to the "Two-Factor Authentication" tab, offering the choice to enable or disable this added layer of security. We highly recommend utilizing two-factor authentication for enhanced security. You can opt for either setting up Google Authentication or Email Authentication, providing you with two reliable options.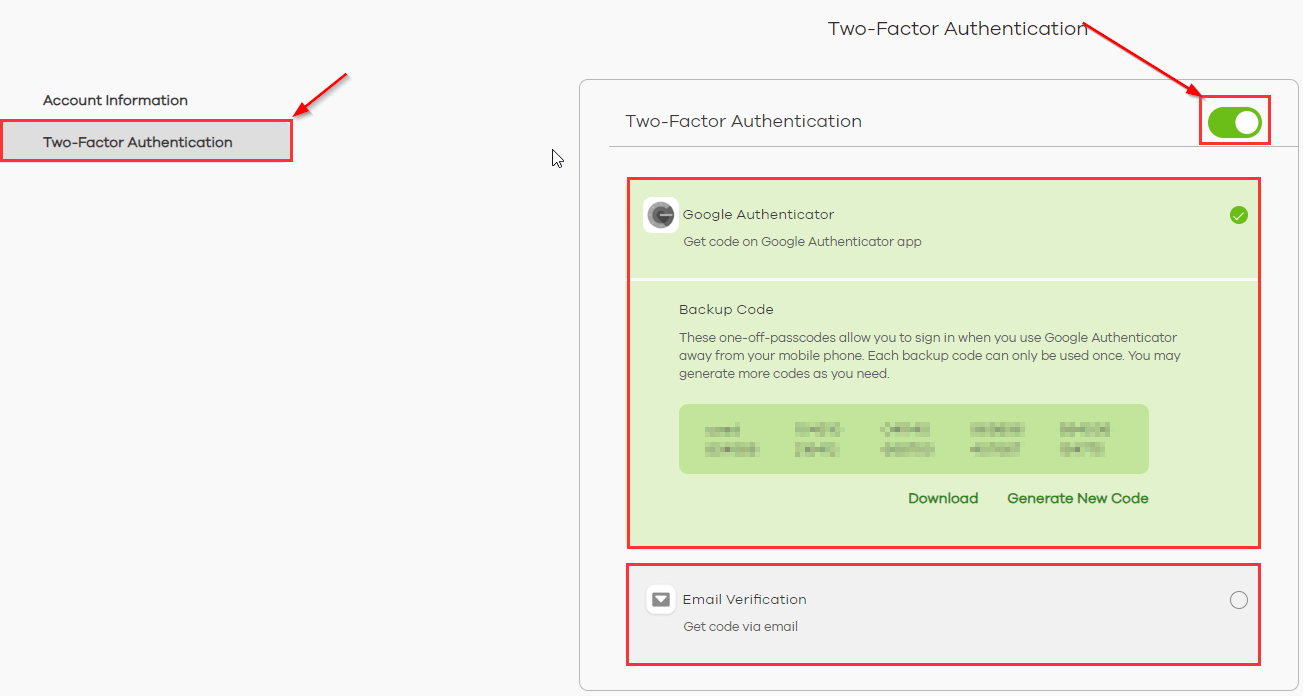 Subscribe My Zyxel  Marketing Email
To subscribe or unsubscribe from marketing information related to products, devices, licenses, and firmware, follow these steps:
In the upper right corner, click on the "Settings" gear icon
Select "Preferences" and click "Edit"
Within the preferences, check or uncheck the "Subscribe myZyxel Marketing Email" field
Click "Submit" to save your changes