This Guide should show you: How to assign Multicast streams higher priority (based on GS1900)
You can use the QoS (Quality of Service) setting on GS1900 with the following steps.


1. Access the switch via web GUI.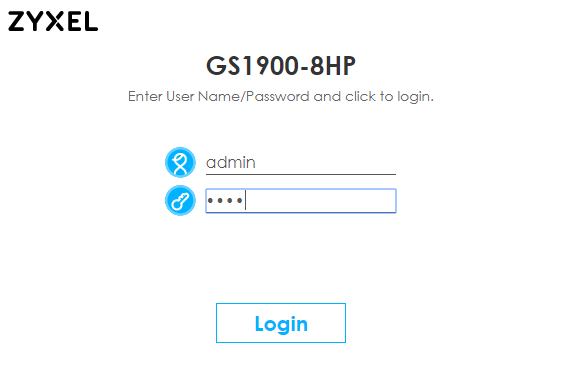 2. Go to Configuration > QoS > General and choose the specific port (The port connected with stream server) to configure CoS Value to the priority you want. (Don't recommend to configure the highest priority 7 because priority 7 packet is usually reserved for the system packet.)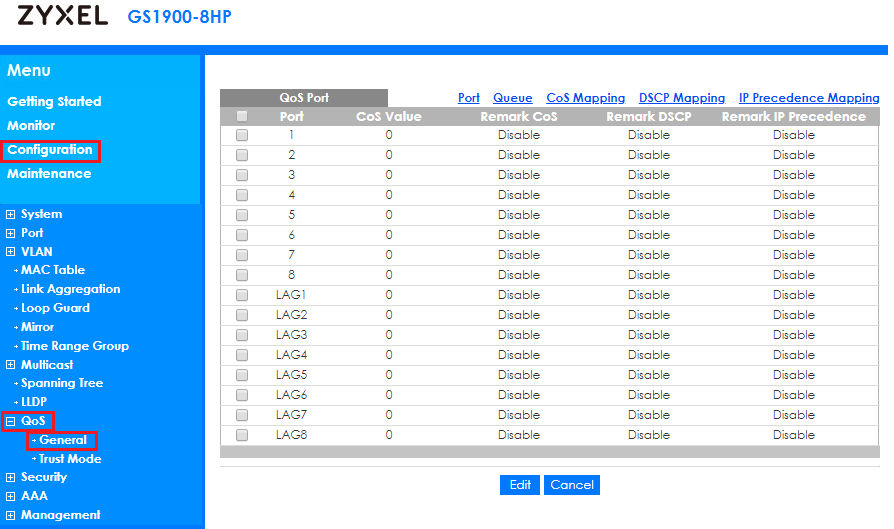 3. Go to Configuration > QoS > Trust Mode > Port to configure port mode "Trust" on the port connected to the stream server.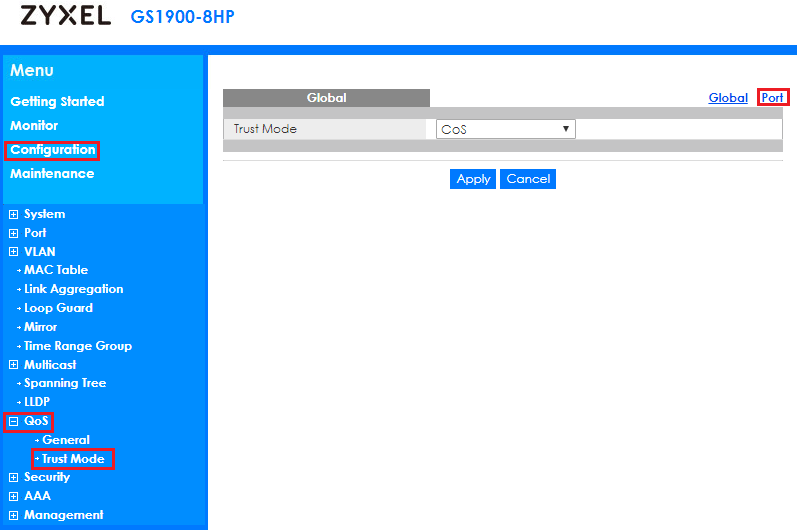 Then your stream should be set priority.