Question:
Is there any way to get DHCP pool list as a TXT or csv files from the DHCP screen?

Solution:
Here is the way to export the DHCP list from console, please check the following below.
Connect with device via SSH or telnet and Go to File>Log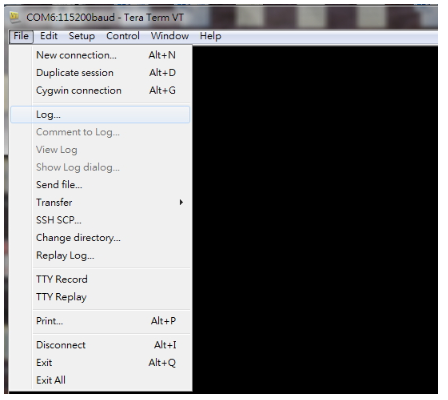 Create the txt file and press save, all logs will be recorded on it.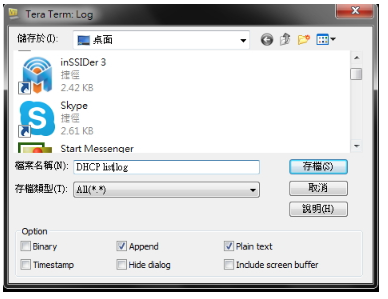 Enter "Show ip dhcp binding" to list DCHP client.

The log will be saved after press Pause and Close it.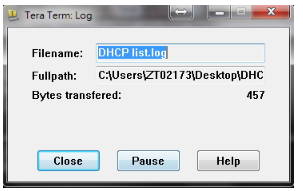 Result

KB-00174