Sometimes it its necessary to assign your MAC a static IP-address to your PC. This guide will lead you trough the necessary steps. This guide has been created on macOS 10.13.6 but on other versions the steps should be similar. 
In this scenario we will access a Access Point which has its default IP-address 192.168.1.2 and subnet mask 255.255.255.0. We assume that the Access-Point is not integrated to your current network.
Open the System Preferences on your MAC
In the System Preferences type in "Network" and hit the Enter button
You maybe see multiple network connections in the new window. Choose the one were your device is attached to. In this case "Ethernet". It also might have a self-assigned IP.
Click on this connection and change the IPv4 configuration to Manually. Enter an IP wich is in the range of the target subnet. In this example IP: 192.168.1.10 Sunet Mask: 255.255.255.0. Leave "Router" empty. Click on apply 
But be aware: If your target subnet is like 192.168.3.0, you of course have to use this subnet.
You now can access the configuration website of your device: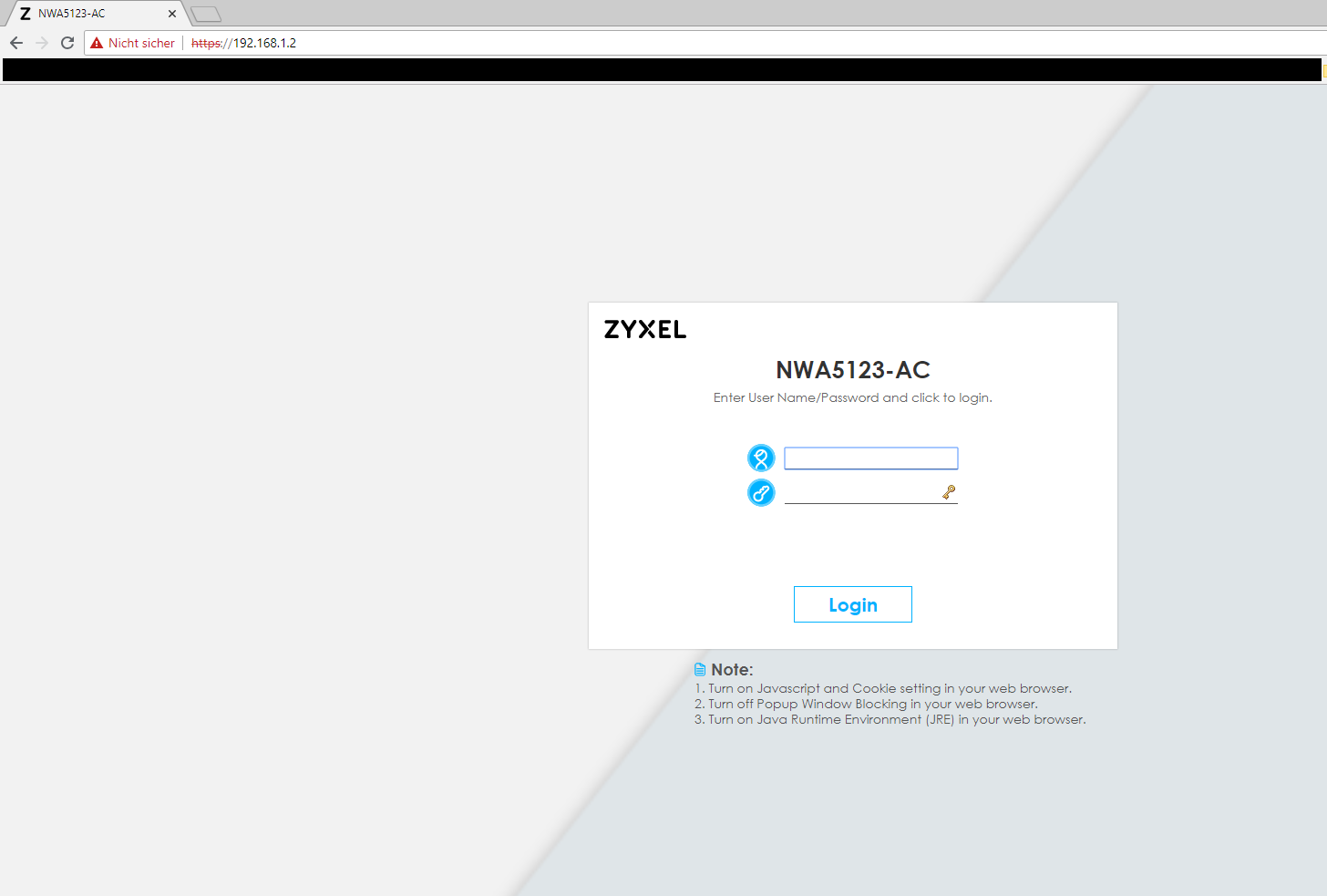 KB-00194