This step by step guide shows how to create an SSID with NXC Controller.

Walkthrough Steps

When you have upgraded your NXC firmware to 4.22 and upwards and are missing your broadcasted SSIDs, please follow these steps to let your SSIDs being broadcasted again:

1. Log in to the unit by entering the IP address and the credentials for an admin account ( by default, the username is "admin", the password is "1234" )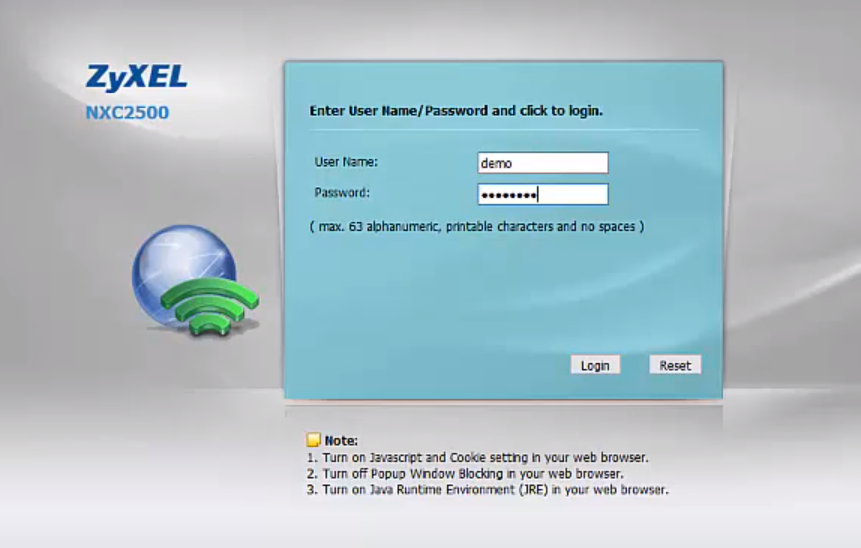 2. Navigate to Configuration > Object > AP Profile-menu and check in the tabs above if your SSID and Radio Profiles are still existent as set up before



3. The SSID Profile list (amongst other radio-related settings) can now be found under Configuration > Wireless > AP Management > AP Group when adding or editing a group



4. When editing a group, add the SSIDs you wish to broadcast and scroll down to add the desired APs from the Available list to the Member list.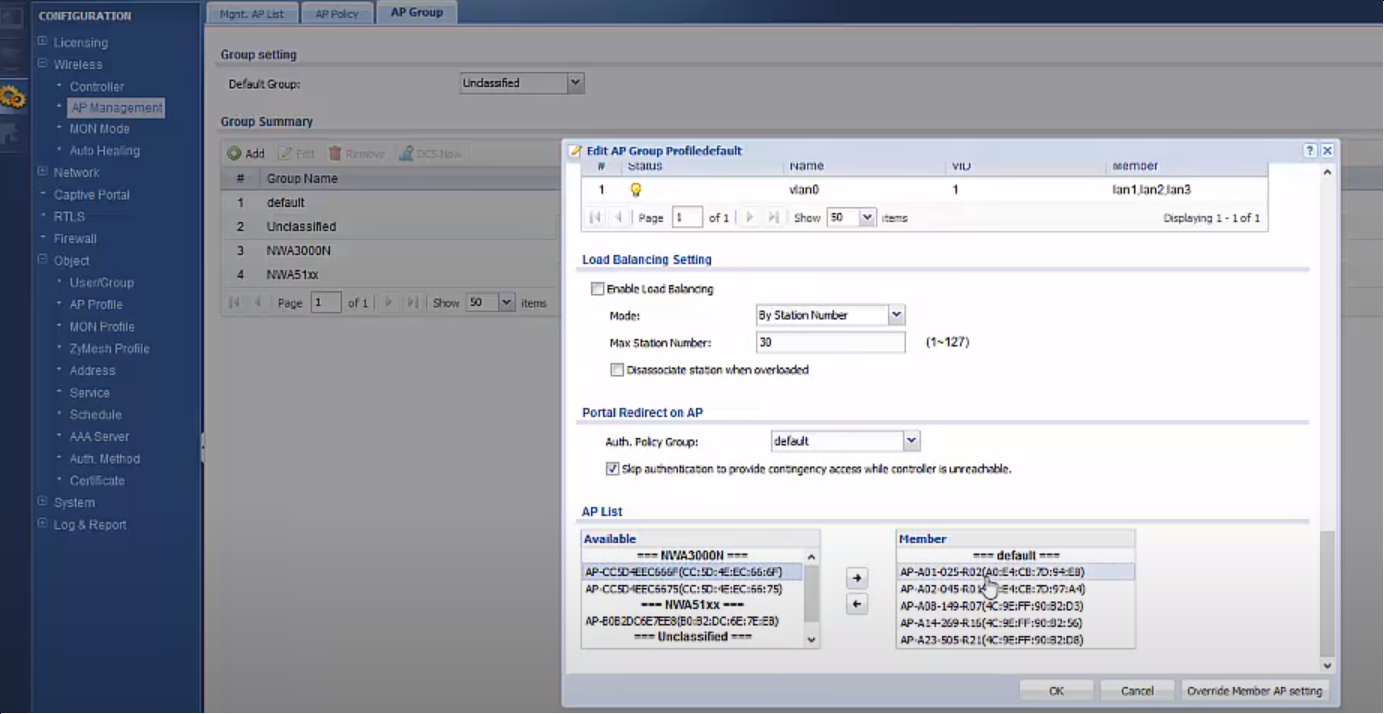 5. Click "Override Member AP setting" to apply the settings while remaining in the menu and then click "OK" to apply your settings and close the menu.




The settings of the AP group are now overwriting the APs current settings and should make your SSID visible within 10 - 20 seconds.

Please note: This article also applies to USG, ATP, USG Flex and UAG devices.
Please see the video for more detail:

Do you want to have a look directly on one of our test devices? Have a look here in our virtual Lab: