This document describes you in a few steps, how to enable a port forwarding in an AMG or VMG device. This setting is a requirement to access devices like NAS or cameras from the internet. For details about ports settings and services that these LAN resources require, please refer to the user guide of the LAN device.
Open an Internet browser and browse to the web address 192.168.1.1
Enter your username and password, which are on default:
Username: admin
Password: 1234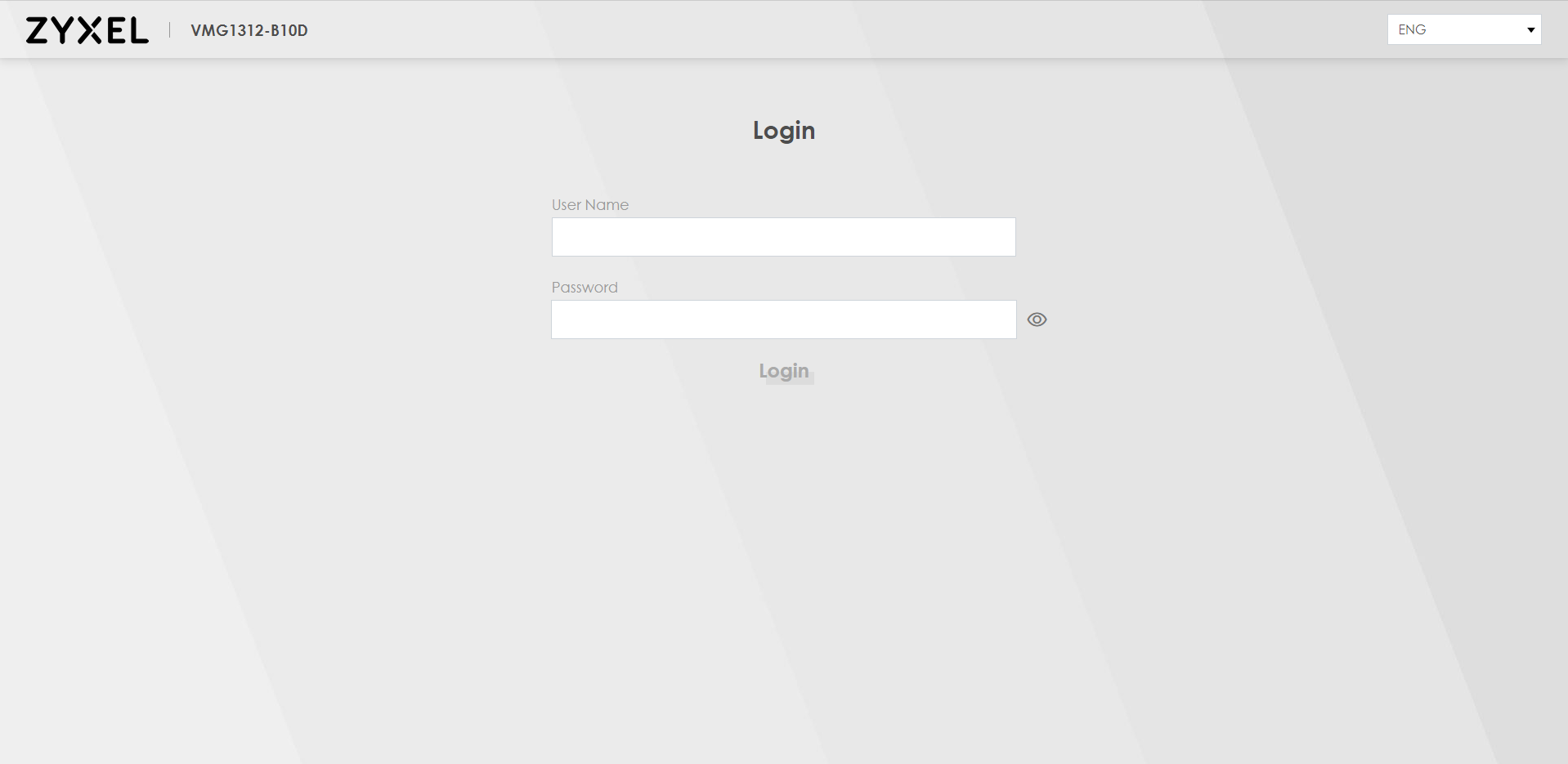 Navigate to Network Settings > NAT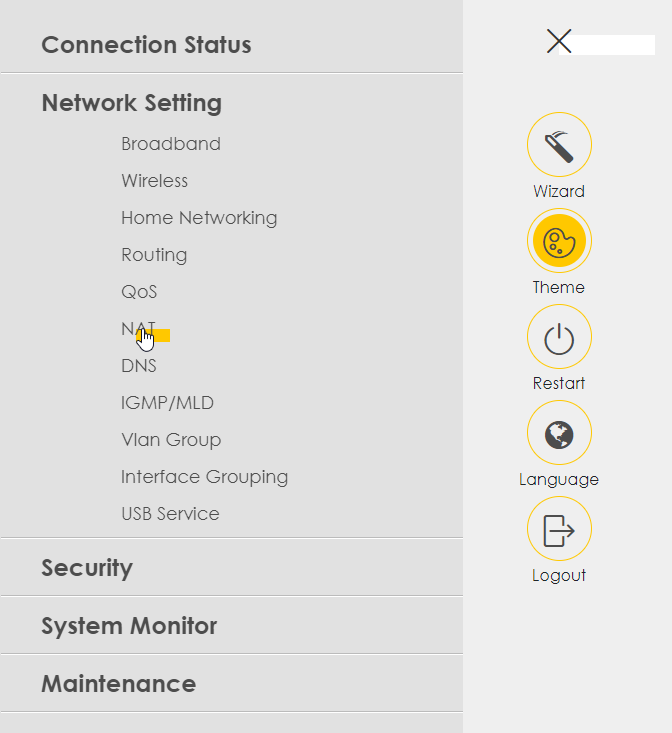 Click on "Add"

Choose to Activate the rule
Set a service name for this Port Forwarding rule
Type in the Start and End Port, where the Router is listening to
Type in the Translation Start and End Port, which is the Port you want to use internally
Set up the Server IP Address, which is the internal device, where you want to forward the service to
Choose which type of Protocol you want to use (TCP / UDP / both)