In this article, we guide you through how to setup a LTE3302 content filter.
1. Either connect your computer directly to one of the LAN ports of the LTE3302 or connect to the pre-configured WiFi (SSID and PSK are stated on the back of the device)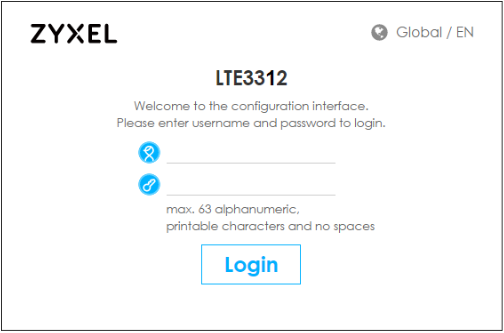 2. Login to the routers default IP 192.168.1.1 using the default credentials admin/1234
3. Go to Configuration > Security > Content Filter
4. Here you can set the blocked websites in the keyword list by entering the URL and click on "Add"
5. You also can enter an IP address from a specific PC in your network to trusted computer IP Address. This computer will be able to ignore the keyword list.
6. If you set up everything, you can click on "Apply" to save the changes.