SCENARIO DESCRIPTION:
I have two GS2210 series switches and have configured Link Aggregation group in switch 1 (port 1 & port 2 as trunk group T1) and switch 2 (port 1 & port 2 as trunk group T2). Now I want to put this trunk group into VLAN 10, how should I configure the VLAN setting on each switch?


SETUP/STEP BY STEP PROCEDURE:
In GS2210 series, there will be no trunk group shown in VLAN setting page even after link aggregation was created.
You should put every port belonging the trunk group into VLAN member, as a matter of fact, at least the lowest number of port must be set as VLAN member.
In this case, trunk group contains port 1 & port 2 on each switch, so you may only configure port 1 as VLAN 10 to make it work.

VERIFICATION:
Given the fact that only port 1 has been set for VLAN 10, when the link between port 1 is down, devices in VLAN 10 can still communicate with each other across the switches through the link between port 2 of the trunk group.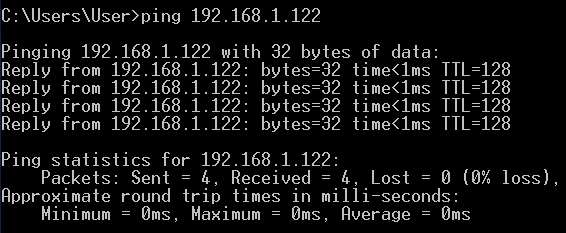 KB-00242