Scenario:
I have two GS2210 series switches and have configured Link Aggregation group in switch 1 (port 1 & port 2 as trunk group T1) and switch 2 (port 1 & port 2 as trunk group T2). Now I want to put this trunk group into VLAN10, how should I configure the VLAN settings on each switch?
Switch 1:

Switch 2:


Step by step guide:
In GS2210 series, there will be no trunk group shown in VLAN settings page even after link aggregation was created.
You should put every port belonging to the trunk group into the VLAN.

Test the result:
Given the fact that only port 1 is down, the devices in VLAN10 can still communicate with each other across the switches through the link of port 2 of the trunk group.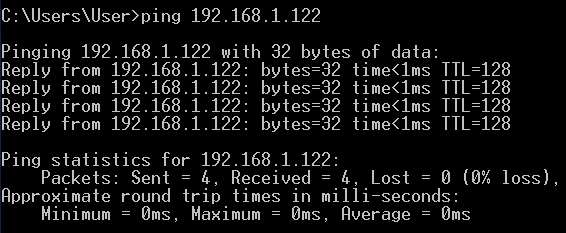 KB-00242