How to join an Active Directory Domain with USG/ATP/VPN
The USG must join an AD domain.
In the following example, the domain name is usg.com.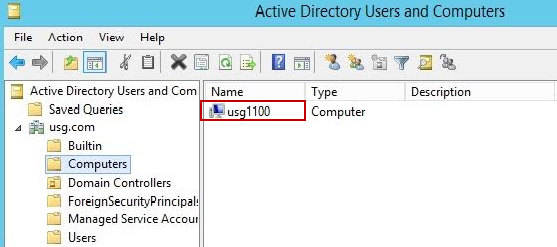 Go to CONFIGURATION > System > DNS > Address/PTR Record and add a record.
Go to AAA Server > Active Directory > AD object. Configure Domain Authentication for MSChap.
The user in this field should be "domain admin" privilege on your AD server.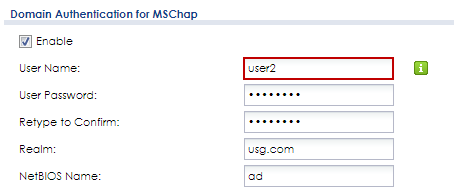 KB-00433