As you can see below in the picture, the WAC5302D-S has a USB-Port directly on the outside of the AP.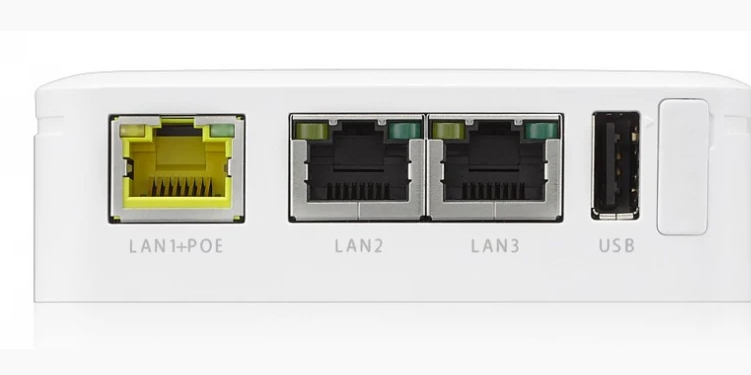 There often is a misunderstanding about the function of this port.
The USB port has initially been designed for Bluetooth-related applications; however, due to the lack of programs using this technology, the decision was made not to improve this any more. You can also not connect an analog phone on the ap, and powering it with the USB-port.