This KB article helps you to find the devices which are connected to your Multy devices (Muly X as an example).
When you have connected a client/device to your Multy and you are looking for the IP address the device has got from the Multy, you can check connected devices under section parental control.
There you can find a list with all connected devices (Blue) and detailed information like IP Address, MAC Address and Network Name. You will find as well devices that were connected before (Black) and shown as disconnected.
To find this section, open your Multy App and click on the sign in the lower area on the right: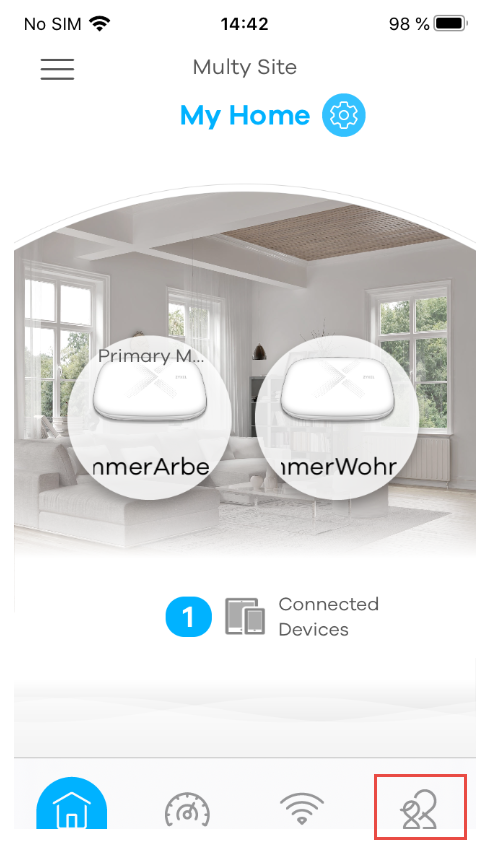 Here you can see now all devices that are or were recently connected (Blue Devices):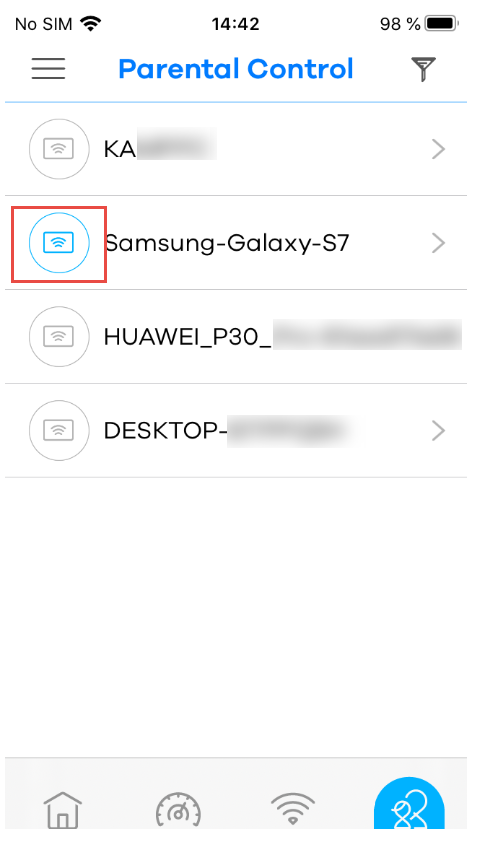 When you choose the blue device you can see that it is currently connected to 5G Wifi and you can see the IP/MAC address and the connection time: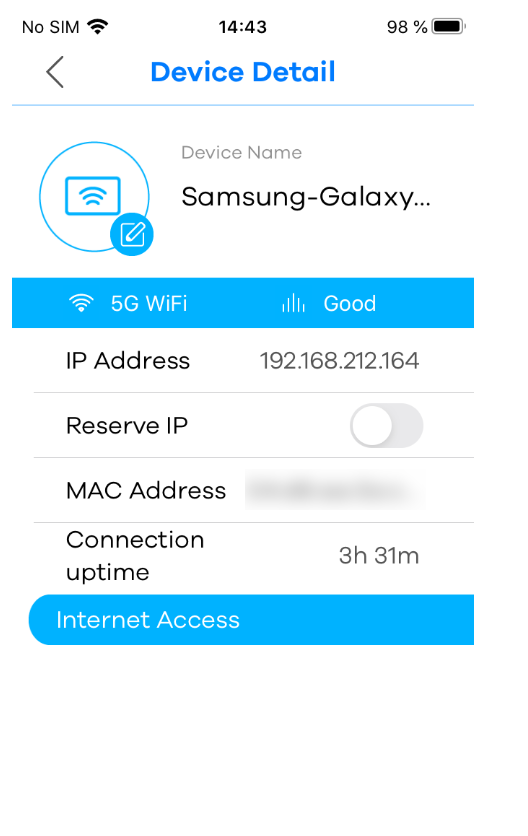 On the Black devices, you find devices that were connected before, IP/Mac Address will be visible and you can as well choose now to remove it or if this device will just get internet access for a specific time.