We are experiencing more and more questions and help tickets from customer who are owner off the VMG8825-T50K-NL01V1F .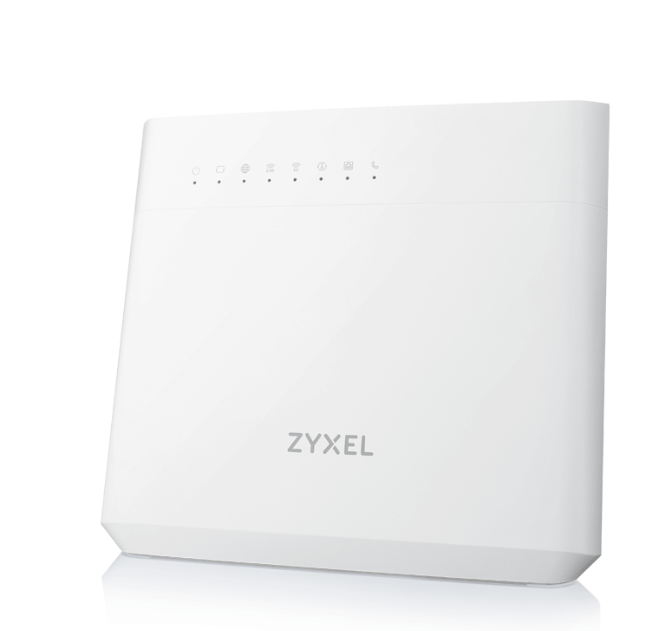 The modem is from the provider T-Mobile NL.
This product is purchased by the Provider from us and provided with special proprietary software.
We do not sell this modem on the consumer market (in-store).
Your provider is responsible for the support on this product..
You can contact them via the following link: