Port mirroring allows you to trace packets coming into a switch port - it basically copies the traffic and sends it to both the initial destination as well as the "Mirror Port" - here. you can use a packet-tracing software such as WireShark in order to track down traffic in your network. This is a powerful tool when it comes to analyzing and debugging network issues. Please follow the below steps to set up Port Mirroring:
1. Log in to your Nebula Account via https://nebula.zyxel.com
2. Navigate to
Switch> Configure> Switch Settings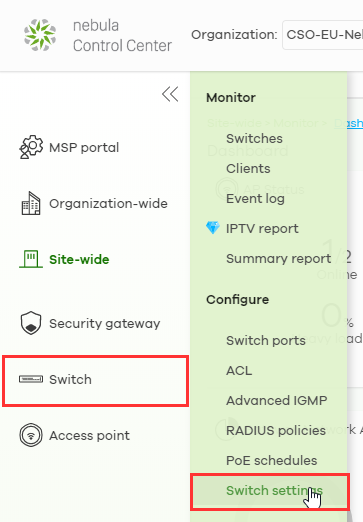 3. Find
Port mirroring 
and click on
Add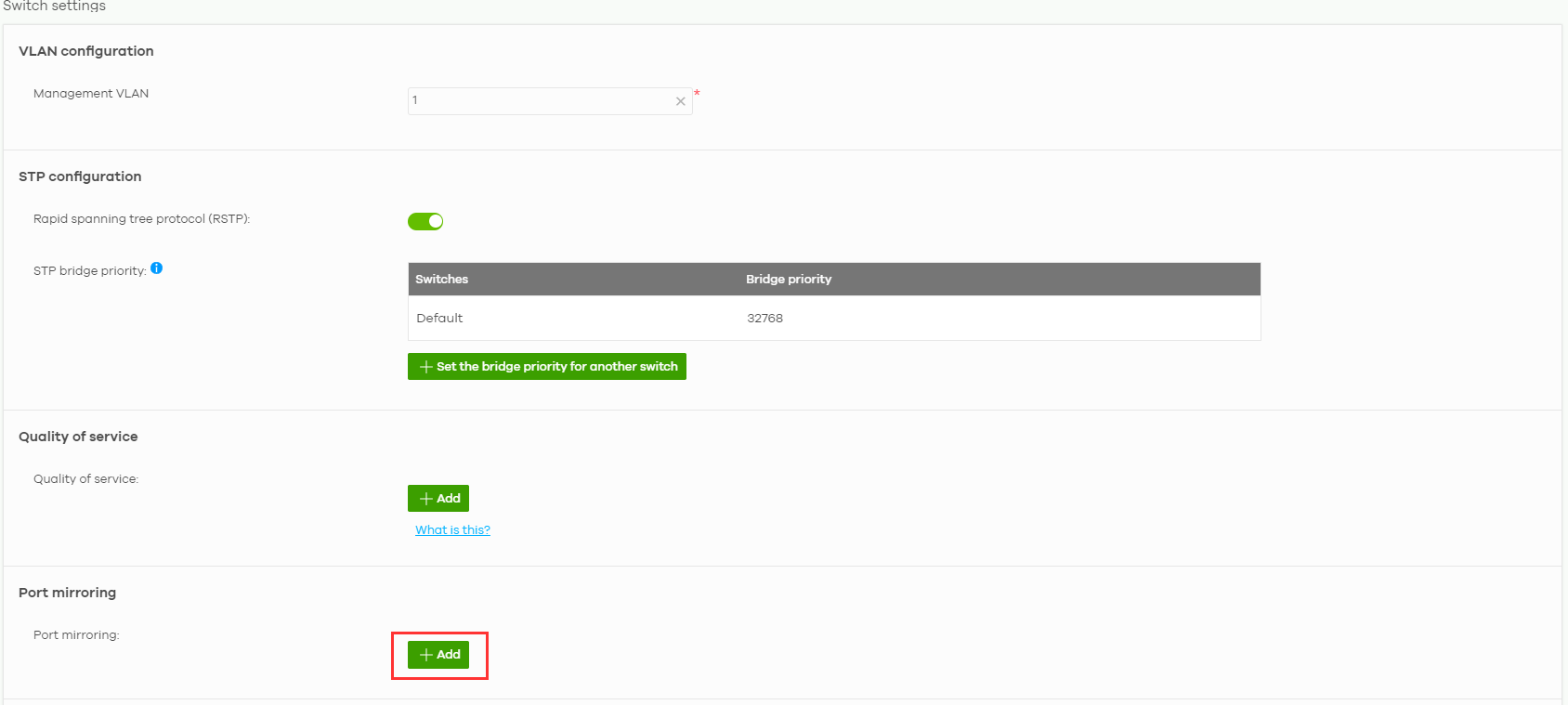 4. Select the Switch and which port(s) you want to have monitored. Also, choose a destination port. Source Port indicates the port where the traffic is coming from initially, while the Destination port indicates the port you will be tracking on.

5. Save the settings.
That was all there is about it already! Congratulations, you should now be able to track down Traffic via Port Mirroring!