Zyxel Switches from GS1900-10HP up to XGS4600 and ADSL/VDSL DSLAM allow us to drop Multicast in the local Network. The benefit of this is that Switch doesn't flood Multicast in hole Network.
Go to Multicast Setup under Advanced Applications and select here IPv4 Multicast: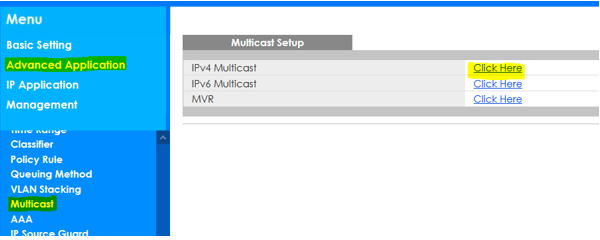 Go to IGMP Snooping:

Set Unknown Multicast Frame / Unknown Multicast Frame to Querier Port /
Reserved Multicast Group to Drop. (Info: It is not needed to set IGMP Snooping => Active)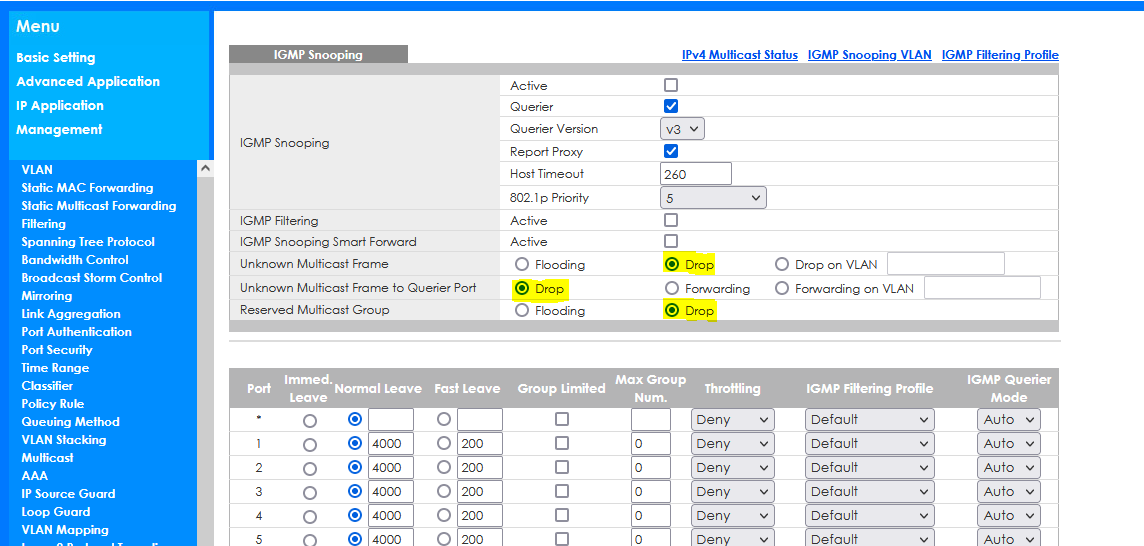 Multicast will be dropped now in your Network.