WPS is a very useful feature to connect WiFi devices in a very convenient way to your network.
Walkthrough Steps
Locate WPS button on your router and hold it until you can see that the WPS LED is flashing
Make sure to connect your Android phone within two minutes by navigating to Settings > Network & Internet > WLAN > WLAN-Settings > Advanced >WPS-Push-Button
After a few seconds your phone should be connected already
Congratulations! You have connected your Android smartphone to your WiFi network without entering a password!
If you encounter that WPS is not activated in your router (the WPS LED is not blinking), please try the following:
Log in to the unit by entering its IP address and the credentials for an admin account (by default, username is "admin", the password should be printed on a label on your router)
Navigate to Network Setting > Wireless > WPS to check if WPS is enabled
Try the procedure to connect your Android again!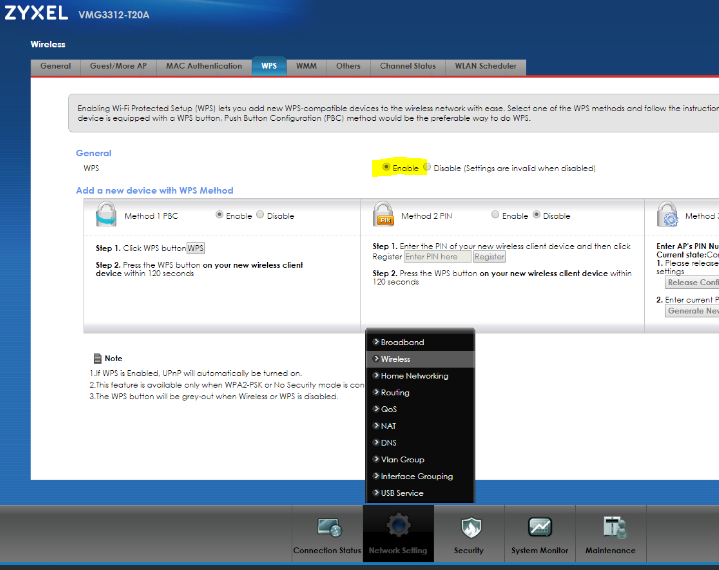 KB-00134