This article describes how to set up PPPoE or Static IP on Multy App.
Multy is configured as DHCP client per default. With the following steps, the device can be set up to use PPPoE or Static IP.
1. Connect the WAN port of Multy to your Router/Modem, set your Multy as below Topology.

2. Open your Multy App and follow the instruction to install the Multy as below.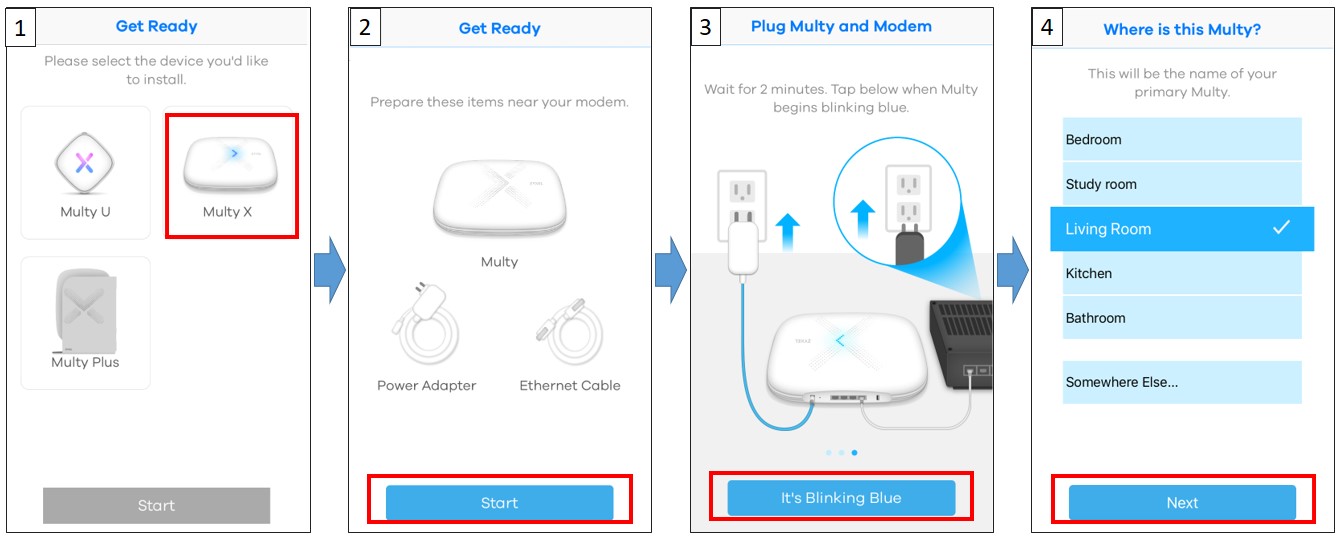 3. on step #5 on the picture below, please wait for 30 seconds.
Then select the option "Manual Setup Connection".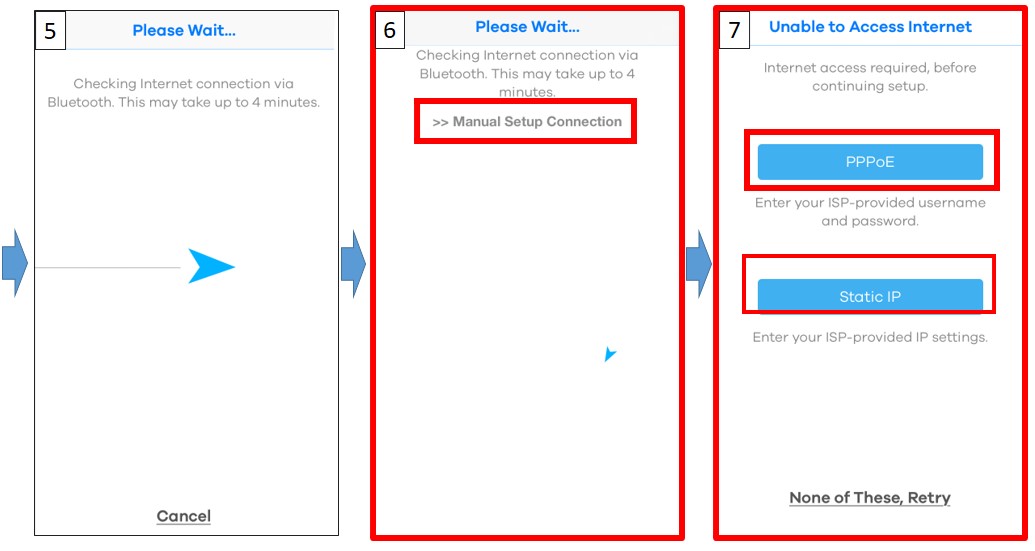 4. Type in the PPPoE account information or the static IP to finish the setup.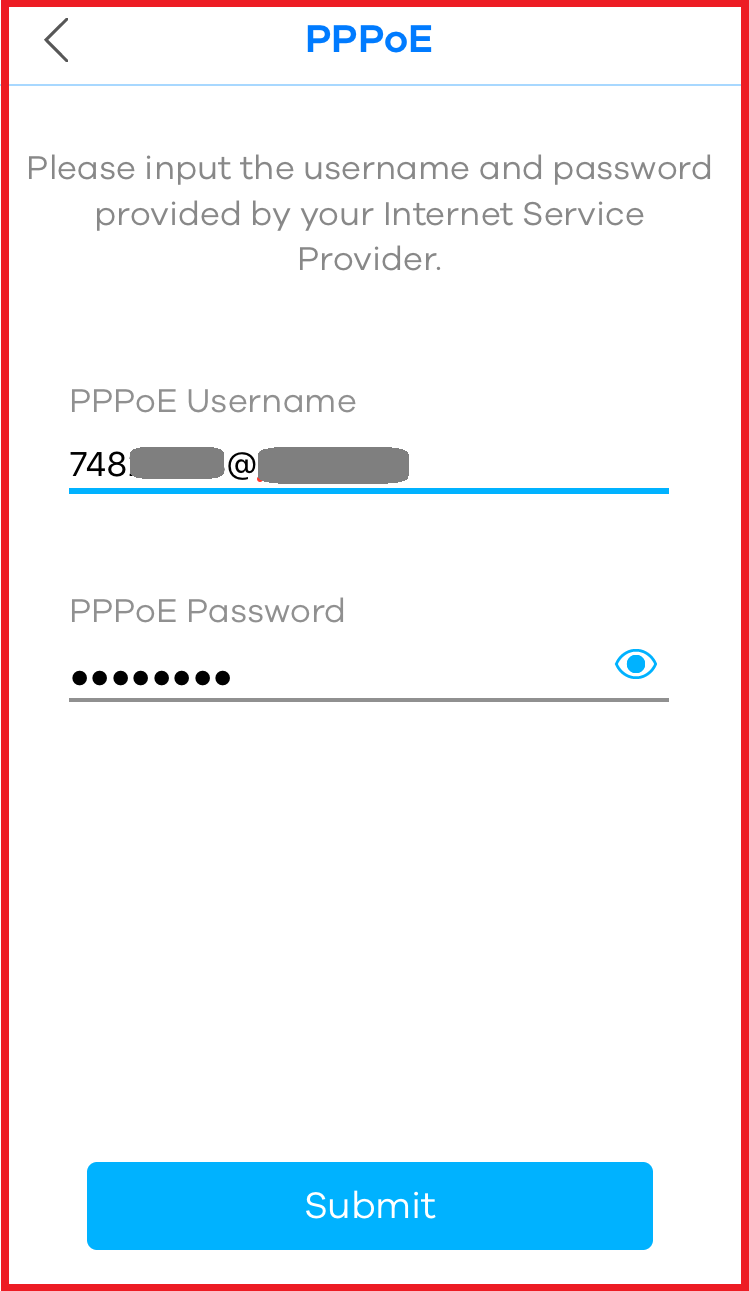 5. After the installation finished, please make sure that the WAN IP is a public IP.
You can check it on the Multy App > Multy Icon > WAN IP.