In this article, we will take a closer look at how to "convert" a "reserved" LAN interface or the OPT interface to a WAN interface.
Please also note, that in the Last Step (if You choose the "reserved" Interface) there is no option to change the interface to external.
This means that if you CANNOT use the interface as primary WAN.
Please insert the Interface into a WAN-TRUNK.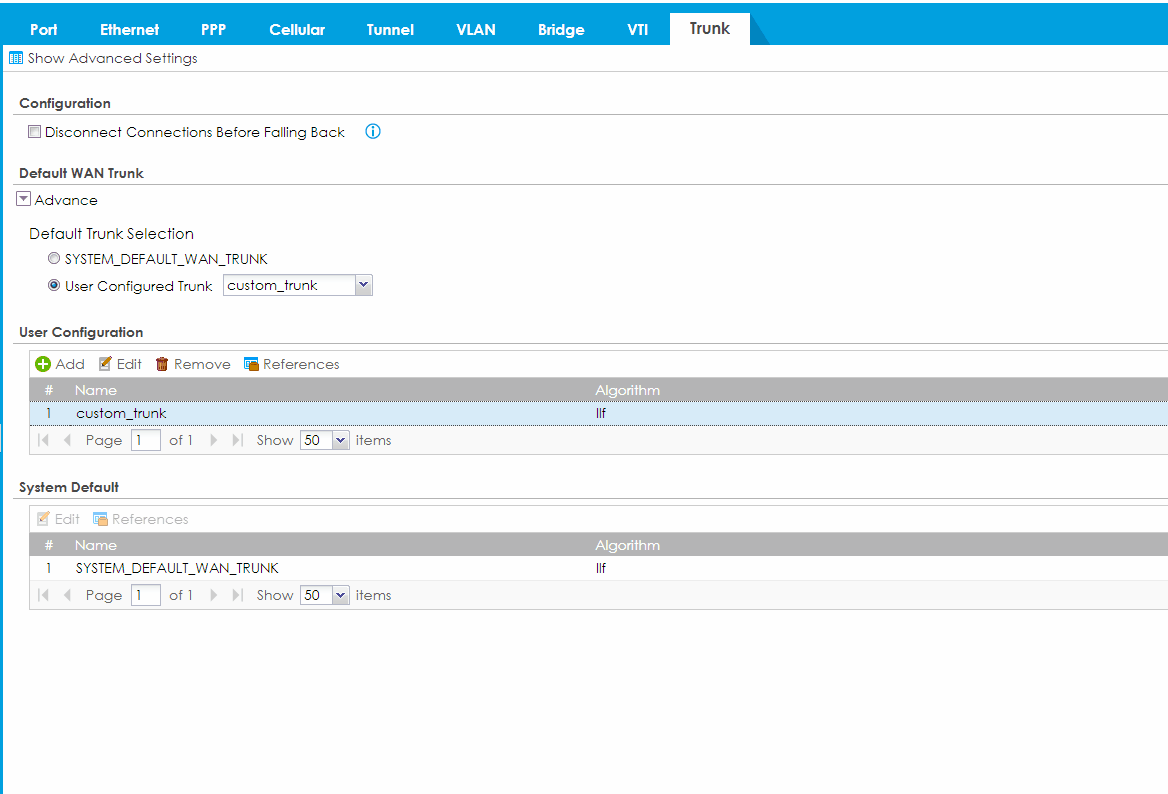 This article has two setup steps:
1) Choosing the Interface
To add a WAN Interface, go to:
Configuration > Network > Interface > Ethernet
Choose the interface, that you want to "convert" to a WAN interface
Click on "Edit"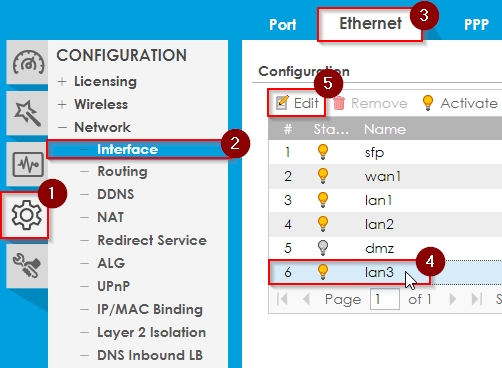 2) "Converting" the Interface
Set the Interface Type to "external"
Give it a name under "Interface Name" (e.g. wan2)
Switch the Zone to "WAN"
If your WAN IP Assignment is Dynamic, set "IP Assignment" to Dynamic.

If you plan to use PPPoE, then set it to "Static" and give it the following Parameters:
IP Address: 0.0.0.0
Subnet Mask: 0.0.0.0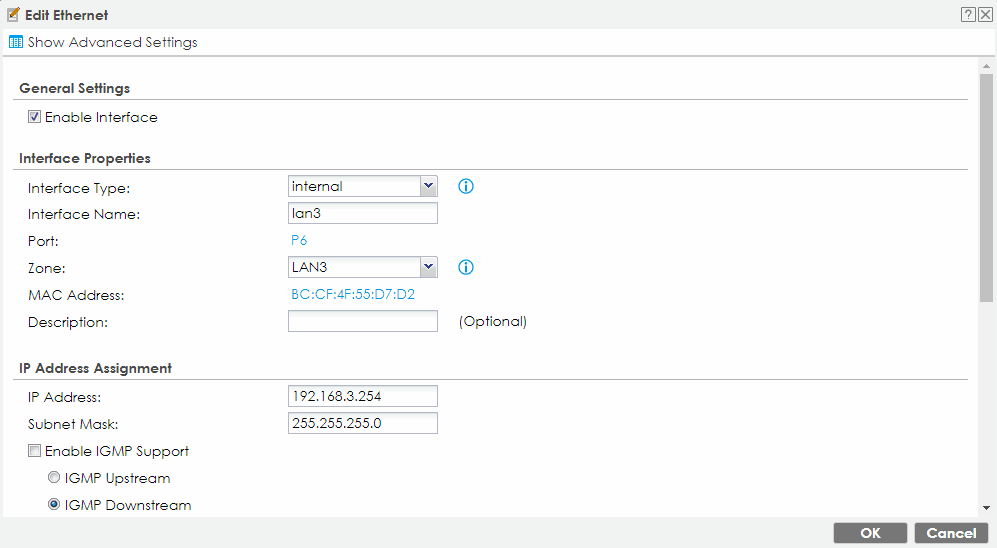 You have now created an additional WAN Interface successfully on your device.