This article will demonstrate to you how to upgrade the firmware of your LTE3301.
1) Download the firmware to your computer from our Zyxel Download Library.
2) Log in to the Web GUI of the router (usually via 192.168.1.1) with the username (admin) and password (1234):
Then change the password to something you will remember in the future: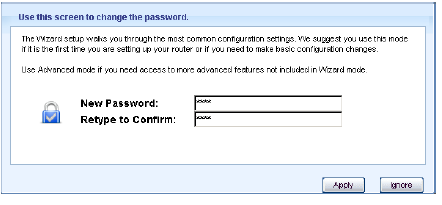 3) Navigate to Maintenance, at the bottom of the "B" section of the menu:
4) Navigate to Firmware Upgrade:
4) Click on "Browse..." and find the .bin file. Then click on Upload.
Note! If you have a .zip file, you have to extract it first before applying the .bin file.
5) Wait until the router has restarted itself (no more than 10 minutes) and then refresh the webpage (192.168.1.1).
6) Login again and double-check that the firmware version is updated (you can see it on the home screen of the Web GUI) and you are finished: