This article will show You how to remove Devices from our new centralised Device and License Management Platform Circle.
Sometimes it is necessary to remove Devices from Your account.
Maybe the Customer chose another Reseller, the Device was RMAed, or the Device has been upgraded to a higher Tier.
In those cases, removing those Devices from Your Account could be needed to keep it clean and simple.
Removing Devices
Go to Your Devices (1 or 2).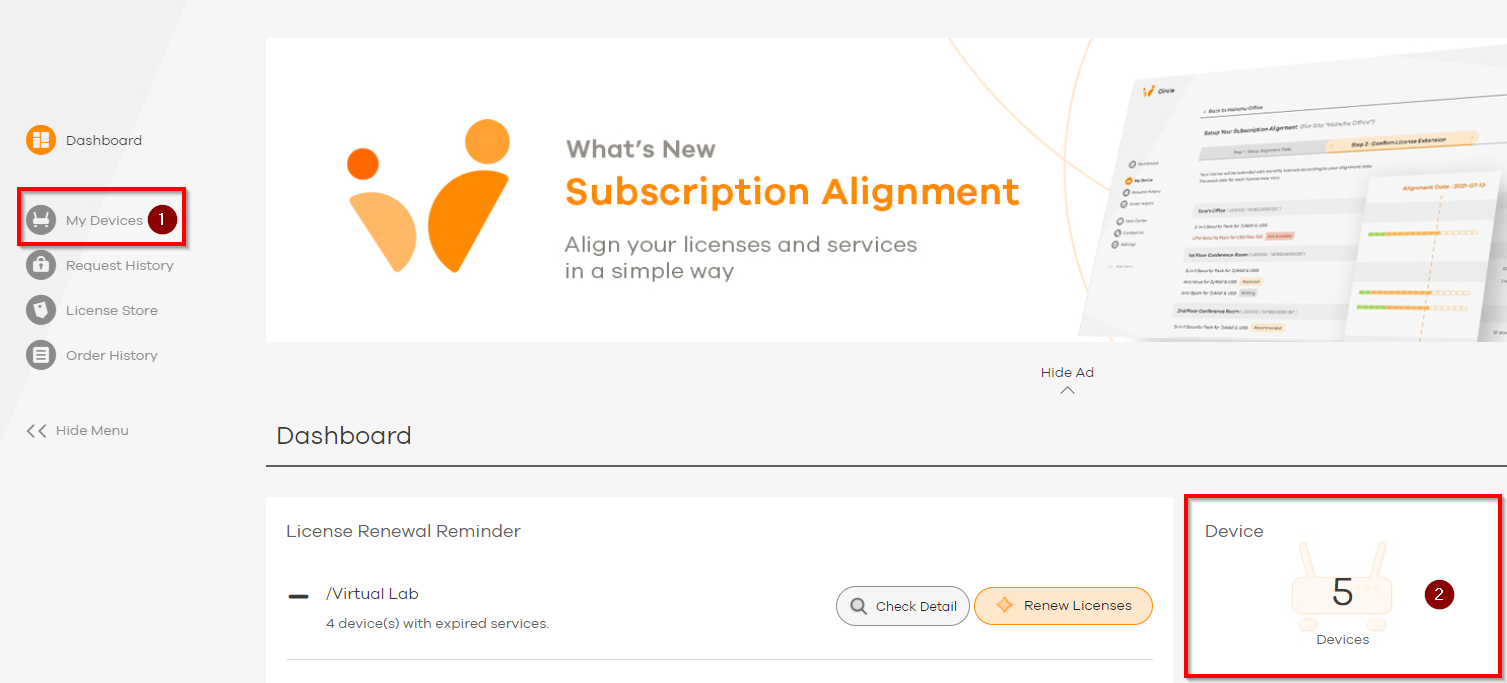 Choose the Site to which the Device is registered and selected the to be removed Device.

From there, choose "Advanced Settings."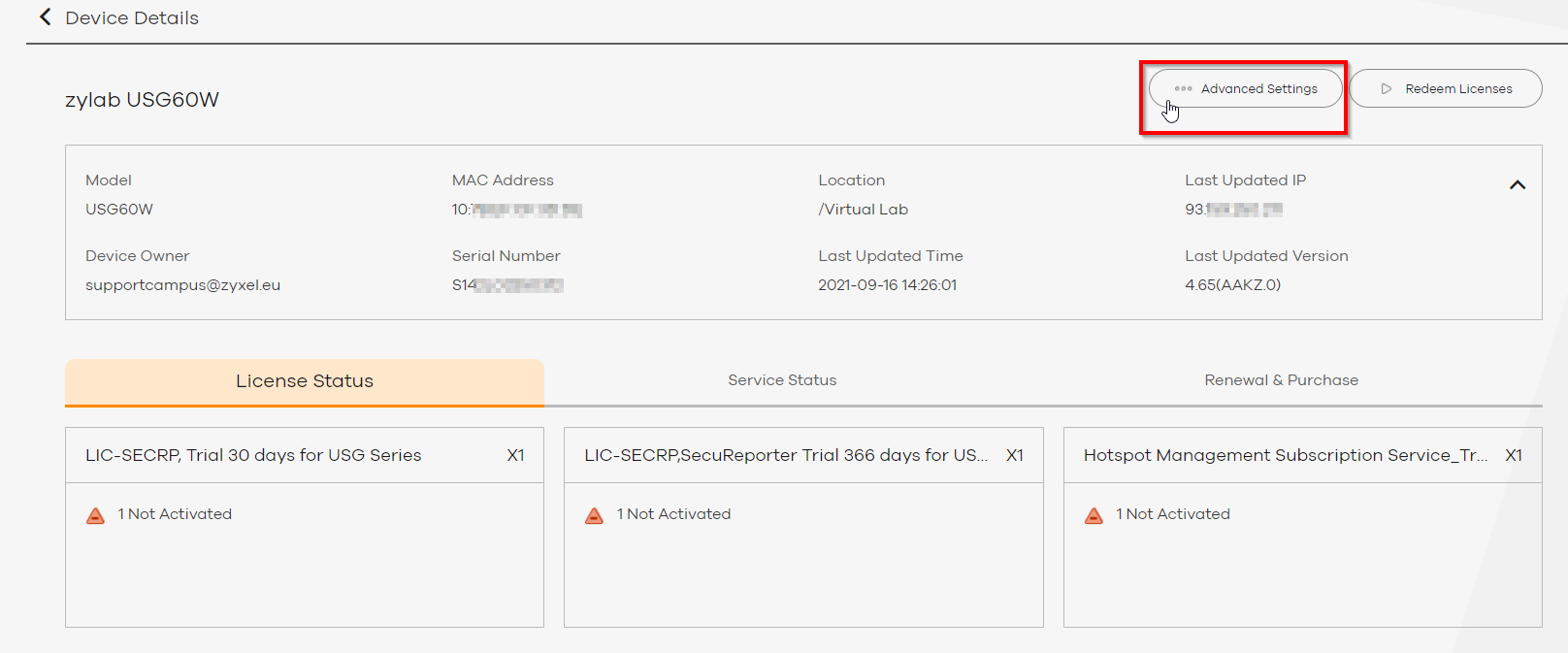 and click on "Remove Device from Circle", then confirm that You want to remove it.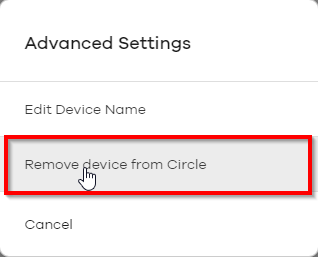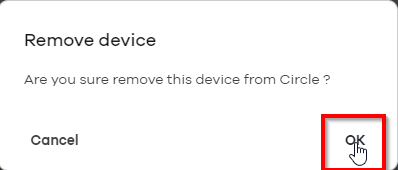 The Device has now been successfully removed from Your Circle Account.