Sometimes, configuring a Wireless Extender can be a pain! But fear not, as this configuration guide will make it super-easy for you to extend your WiFi-Network with the WRE6505 in no time!

Walkthrough steps:
1. Plugin your WRE6505, which should be set in repeater mode. On your computer, connect to the wireless network the WRE6505 broadcasts. (ZyXEL_2.4GEXT, ZyXEL_5.4GEXT)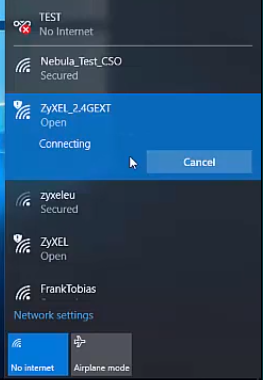 2. After connecting successfully, open a browser and give in the following URL: http://zyxelsetup
Login to the device, by default username: admin | password: 1234
The eaZy-Mode Setup Wizard should start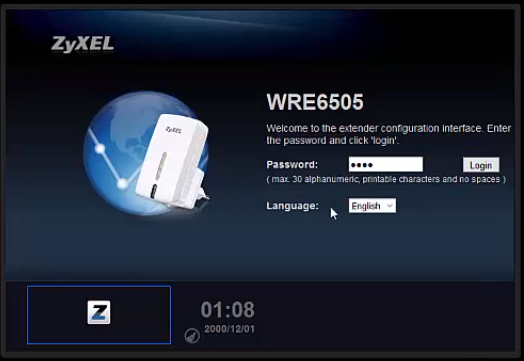 3. Select the frequency of the band you want to extend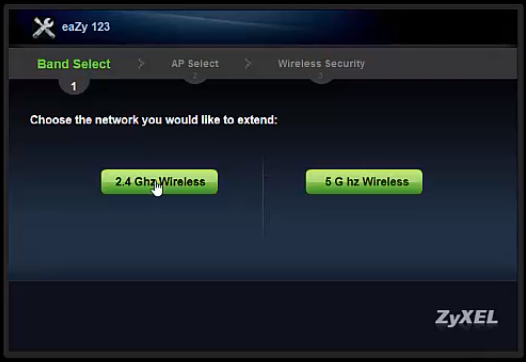 4. After the scan completes, select your SSID you want to extend and click on next.
Enter the password of your SSID you want to extend and click on next.
Change the SSID's name the extender is going to broadcast and click apply.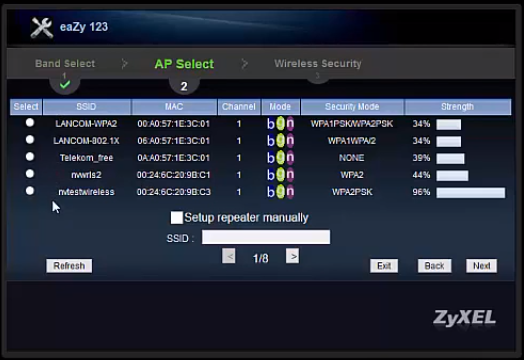 5. After applying the configuration there should be stand "Connection Success"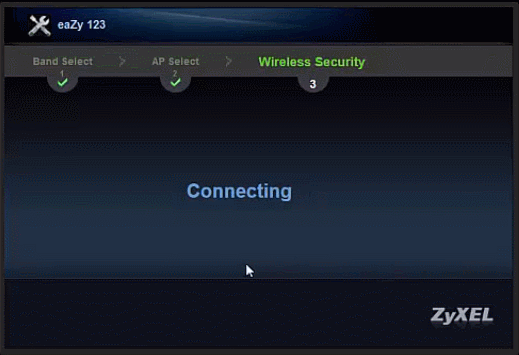 Wait for a little, and do a new scan on the end-user device for available WIFI networks
Connect to the newly created SSID
Please refer to this video for more details:
KB-00013