How to provide access to the nebula site for Zyxel technical support is described in this article.

Suppose you have an inquiry regarding Nebula to support you properly. In that case, it might not always be possible or sufficient to have a remote session and look at what you can see on your monitor but rather have full organization rights.
In this case, granting our support team access to your organization might be better. This will make it easier to check things in the backend.

Therefore, after logging in to your Nebula Account, please navigate to:
Help > then scroll down > Support Request :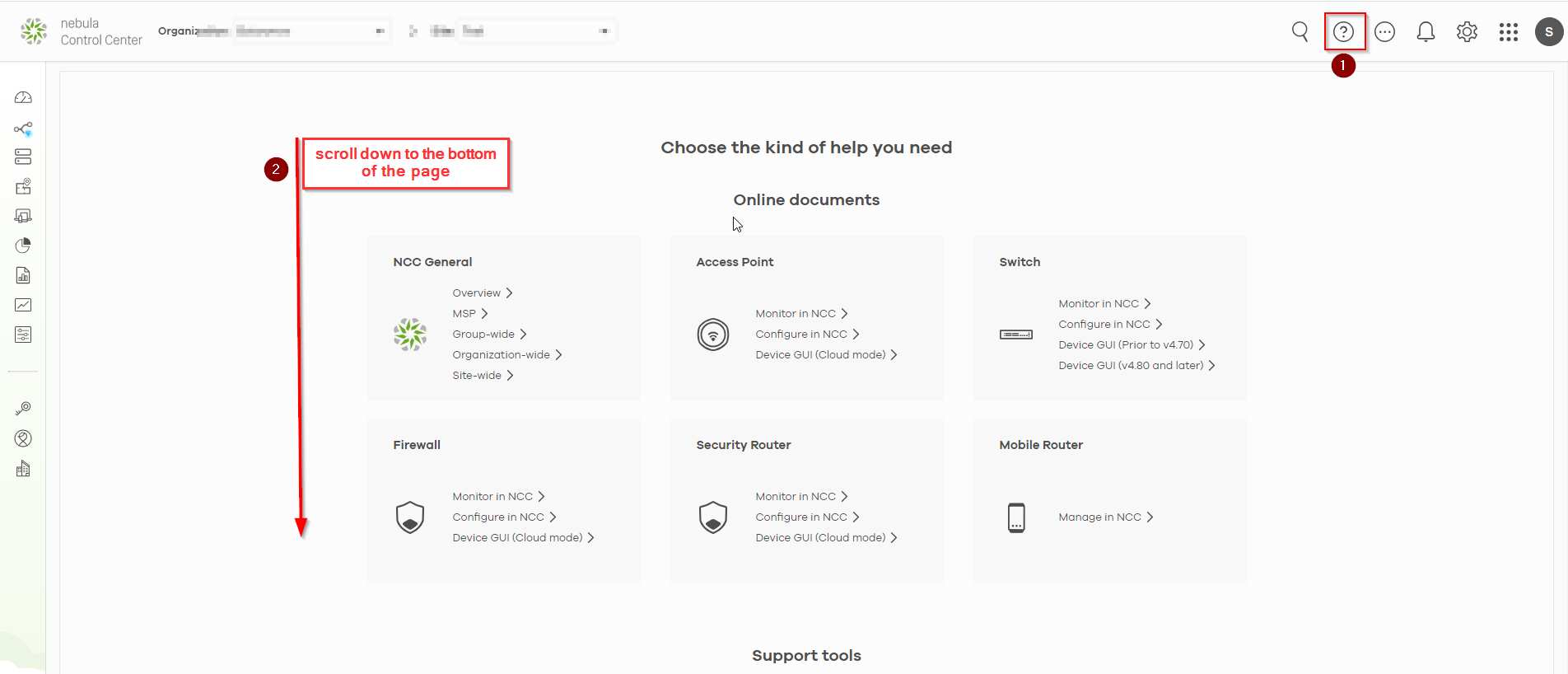 On the Zyxel Support Feature, move the slider to show "On"; this will add our support team's mail address as an admin for your organization for 21 days (default value). If you would like to grant access for any other amount of Days or "forever", You can now choose to do so: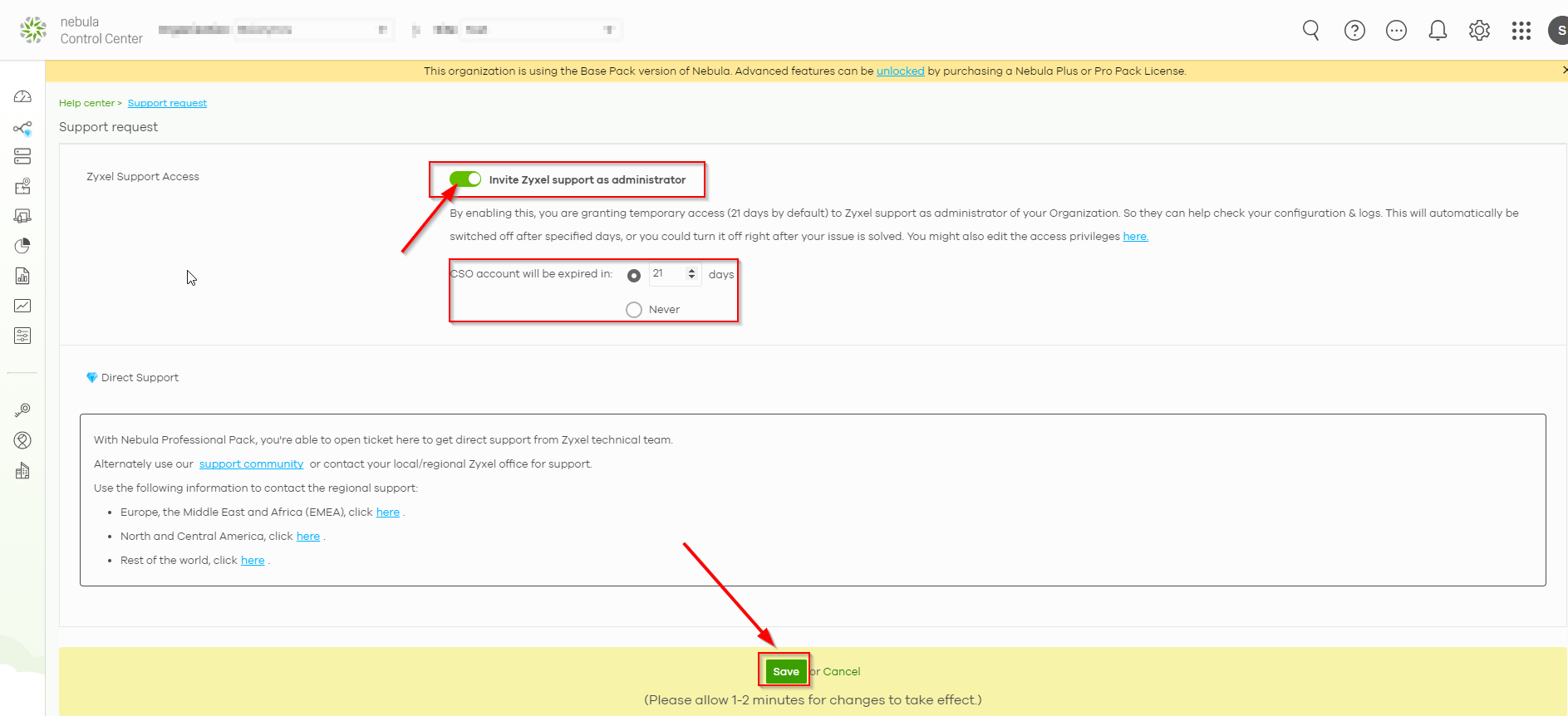 Using the privilege function you can grant read-only or full access.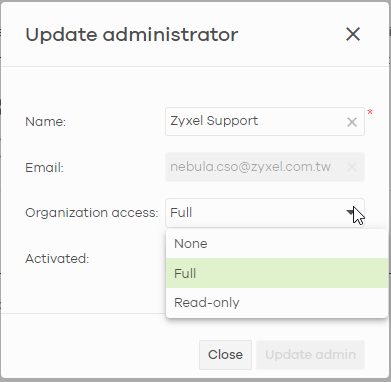 With Pro-Pack enabled, you also can open up a case directly to our R&D department, which then will be manageable via the "Direct Support" section.

After applying the settings, save your settings to the Nebula Portal.
The CSO Support Campus can now log onto your Nebula ORG and help you with your support request!