This article will show you how you can easily download the last 3 firmware versions for your Product.
It´s important to keep products up2date to avoid issues, be protected from security risks and have the latest feature set on hand.
Usually, our devices use "Cloud Function" to automatically install a Firmware Upgrade, but maybe you want to maintain the device manually.
In that case, you can download the last 3 versions from www.myzyxel.com.
How to get the last 3 versions?
Step 1: Log in
Go to https://accounts.myzyxel.com/users/sign_in and login with your MyZyxel User credentials!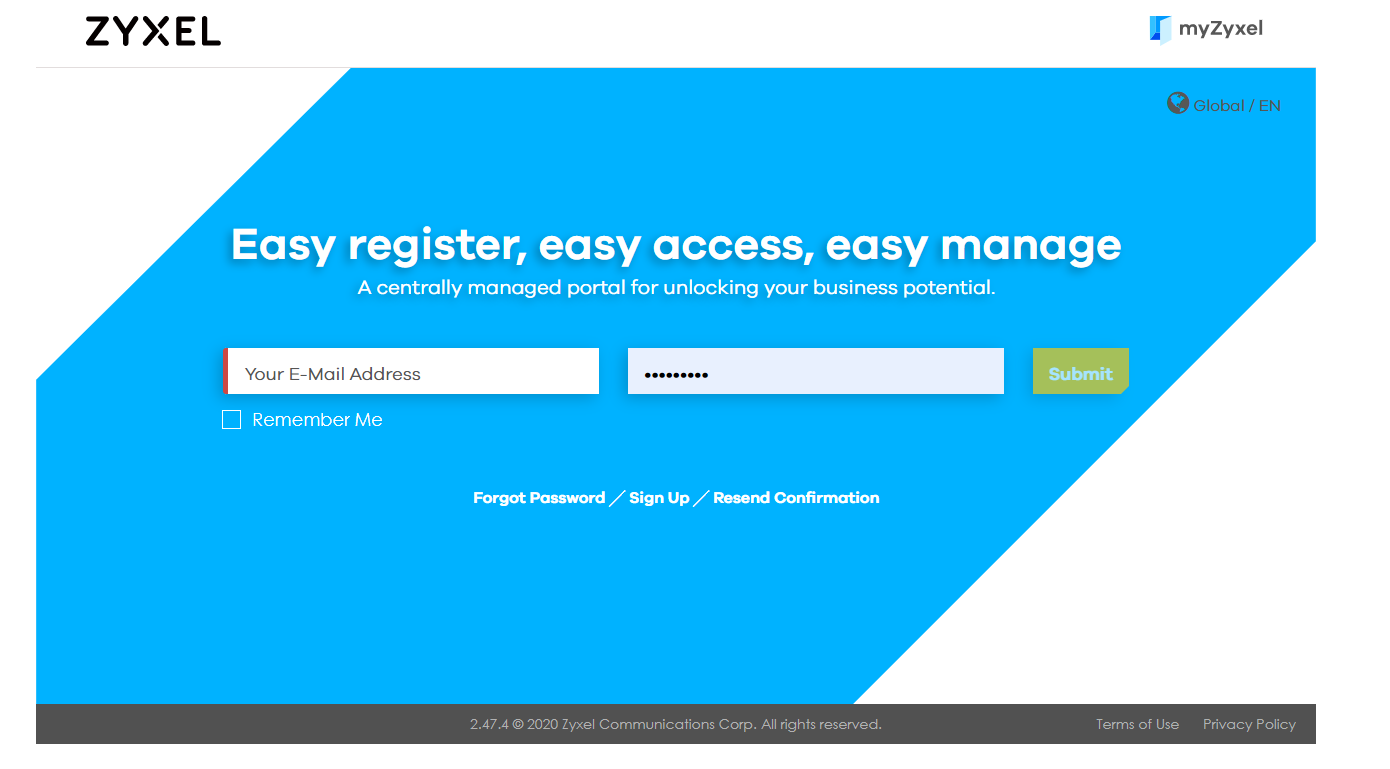 Step 2: Firmware Download
Navigate to the left Site -> Devices Management -> Firmware Download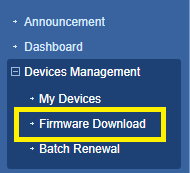 Step 3: Choose & Download
Now you can select from Dropdown your device and download the last 3 available versions.

That is all. You can now manually upgrade your device with one of these firmware versions!
In case you need older versions please go to this article:
Security Products - Firmware History Overview (FLEX, ATP, USG, VPN, ZYWALL)