Careless use of passwords is a popular entrance for unwanted visitors and a potential security risk.
This article shows how you can improve the protection of your device by changing your password.
1. Navigate to the User Settings under Configuration -> Object -> User/Group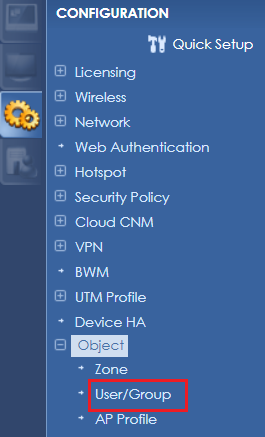 2. Select the tab Setting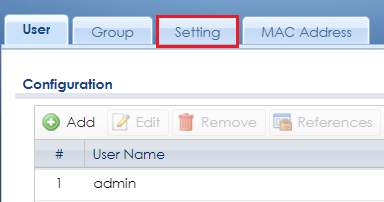 3. Under Login Security, enable the option "Password must be changed every" and enter a value for the days after the password needs to be changed.
A recommended value here is 30 days.
4. Activate the option "
When this option is enabled, passwords require a certain minimum number of characters.
This adjustment contributes highly to increased security.