This article shows you all different AP IDLE modes including the meaning. These can be found in the controller log. This helps troubleshooting issues with the access point.
Idle in RUN state
AP does connect with the controller before but loss connection now.
AP has been removed from the management list on the controller.
AP is rebooting.
Idle in JOIN state:
The controller is too busy to handle the CAPWAP, let AP join time out.
Idle in DISC state:
Not support AP models on the controller.
No AP firmware on the controller currently.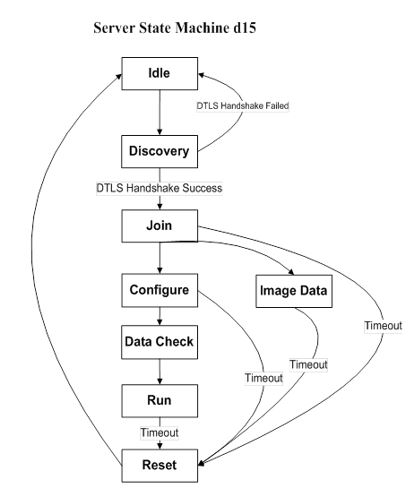 Also interesting:
Do you want to have a look directly on one of our test devices? Have a look here in our virtual Lab:
Virtual Lab - Security Device as AP Controller
KB-00461