Sometimes due circumstances it might happen that the Access Point cannot boot any more. Instead of an RMA procedure you can try to recover the firmware with console cable. Below we explain the complete procedure how to do this.
Step 1:
Please connect console cable to WAC6500 series and RJ-45 to tftp server.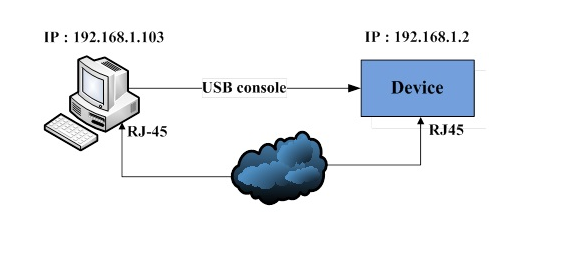 Press any key to enter debug mode during the booting period.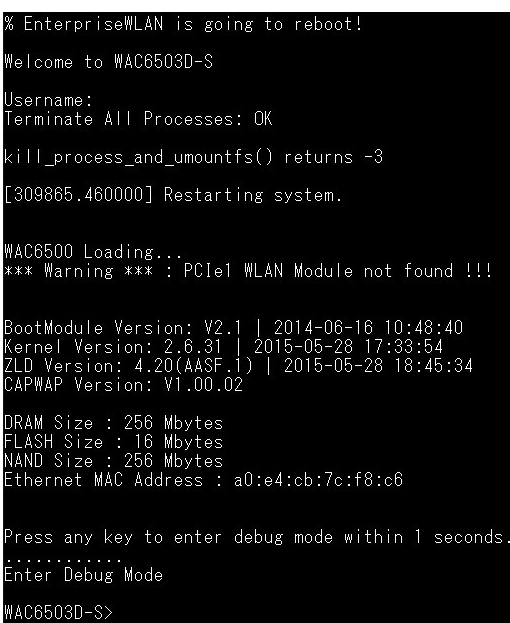 Open the tftp server(192.168.1.103) and put the firmware(.bin file) to the current directory.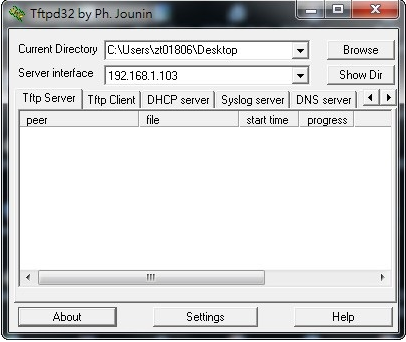 Please follow the procedures below to upgrade the firmware via tftp server(192.168.1.103).
   WAC6503D-S>

 

atna 192.168.1.2

   WAC6503D-S>

 

atns 192.168.1.103

   WAC6503D-S>

 

atnz 420AASF1C0.bin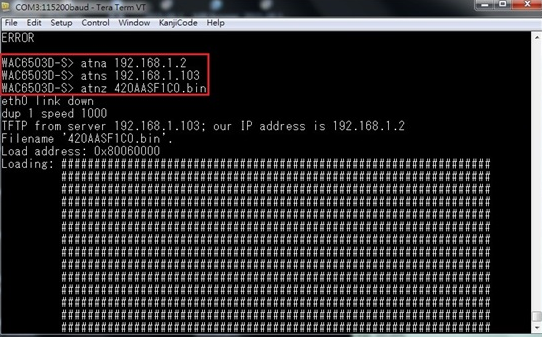 You can see that the Tftp client downloads the file.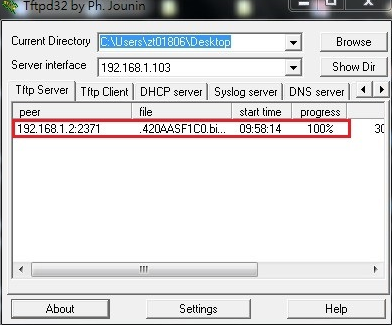 Wait for about 3.0 minutes until finishing tftp download and flash programming.
Use the atsr to reboot WAC6500.
WAC6503D-S> atsr
The username prompt displays after the WAC6500 starts up successfully.