The Zyxel One Network (ZON) Utility is a unified installation tool to discover and configure Zyxel switches, APs and gateways. Users can easily maintain the network on a single platform. The ZON utility greatly simplifies the setup process to save invisible expense for businesses.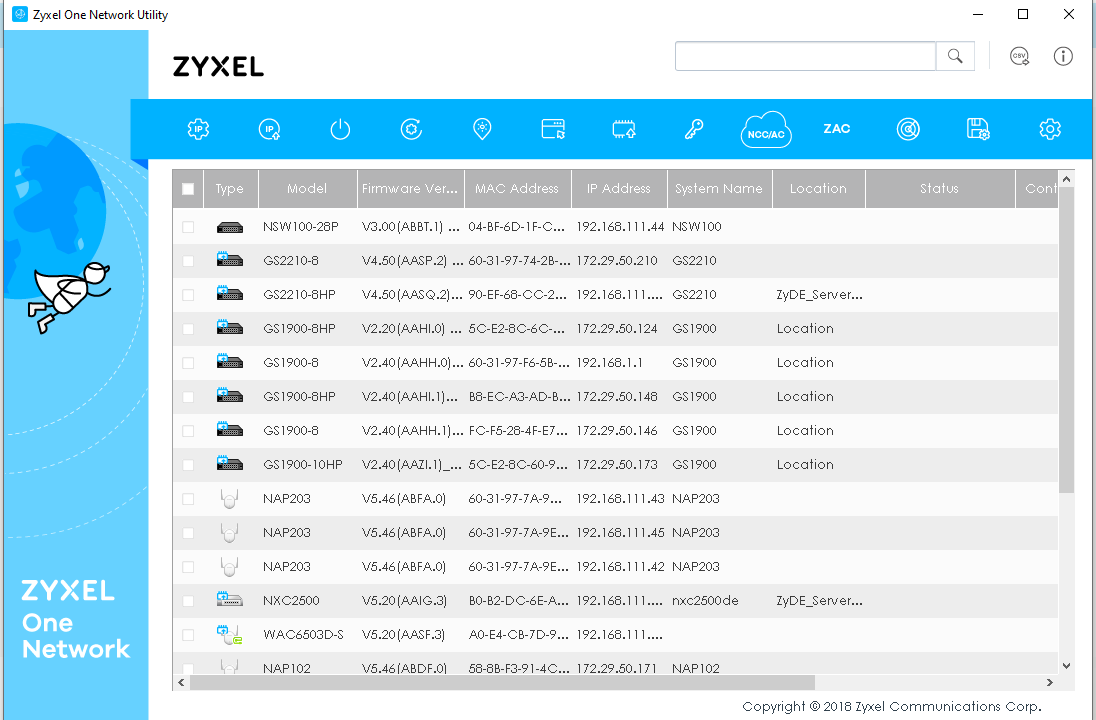 You can download the needed software here:
ZON
Please check the compatibility list if ZON does not recognize your device.