Zyxel, always striving to live up to the newest networking technologies, is proud to introduce the development of the GS13XX-Switch-Series. This smart-managed-switch boast of specialized hardware and software features dedicated to surveillance-deployments and -applications.
This article will mainly focus on using these particular switches in cloud-mode, using our Nebula-Solutions (https://www.zyxel.com/solutions/Nebula-Commercial-Cloud-Networking-Solution-20161018-771782.shtml).
Support for Nebula is currently planned for Mid-2020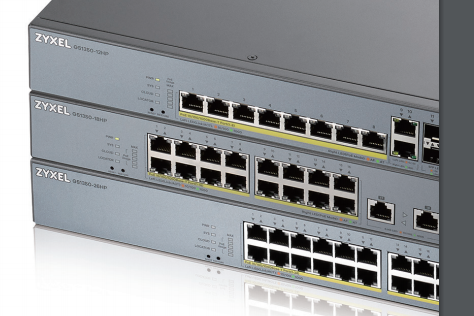 To simplify the transition to Nebula, the current firmware already includes the option to enable cloud management. Its disabled by default.
That means you can enable the function and the switch will try to establish cloud connection, but will not be recognized until the support is ready