Zyxel Circle is a new tool aimed at simplification of license & asset management for our partners. We have created a new platform that makes it easier for partners to bring all license renewals together in one place, add more value and get closer to customers. Managing license renewals is almost always a job that the customer leaves to their trusted partner, which makes perfect sense for them and enables the reseller or MSP to offer ongoing, value-added service. However, as the customers' business grows, more and more devices are added, all with different license expiration dates. Zyxel Circle is aimed to address these issues by providing tools to group devices by respective organizations and sites.
Synopsis
In this article, we will learn how to gain access to Zyxel Circle, how the portal works and how existing devices from the MyZyxel portal can be imported into Zyxel Circle. We will also learn how to work with licenses within Circle. As of today (May 2021), Circle supports our security portfolio including ZyWALL, USG, USG FLEX, ATP and VPN series.
Table of Content
Registration request
To apply for Zyxel Circle, please use the following link: https://circle.zyxel.com/
There you may click on the "Apply now" button. Note that a business account is required to apply.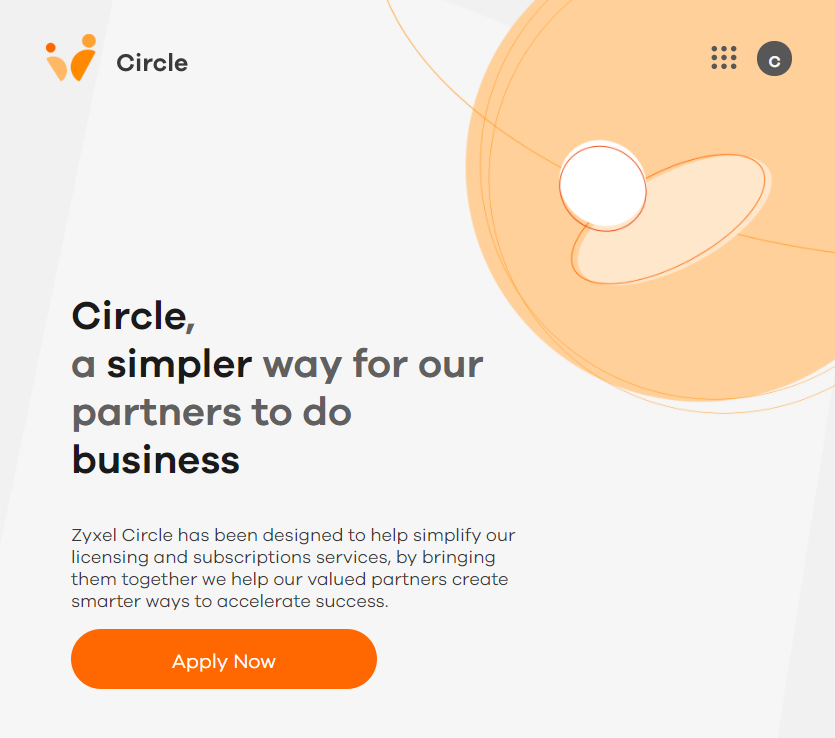 On the next page, you will be prompted to confirm your business information: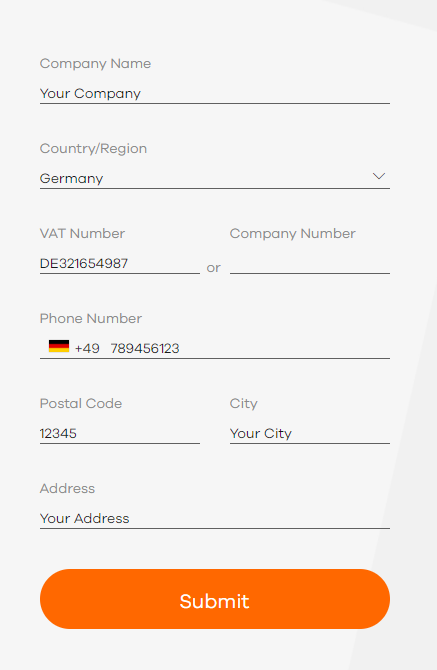 After submitting the form, your application will be reviewed. Once your account is ready, you will be notified via e-mail and you will be able to access the Zyxel Circle portal.
Portal overview
After logging in to Circle, you will be welcomed with the dashboard that will provide you with an overview of licenses that will expire soon and other useful statistics.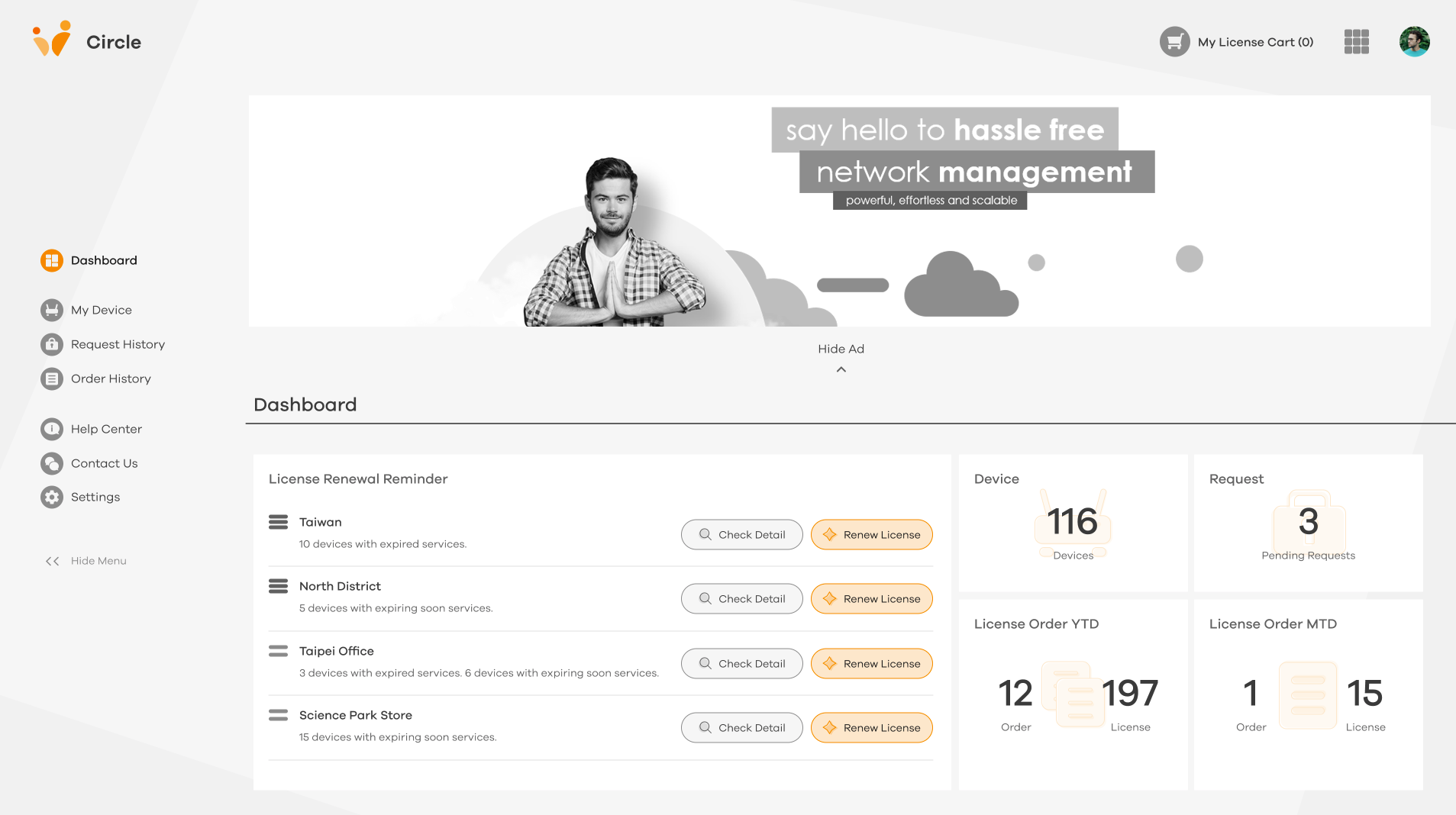 The "My Devices" page allows you to view and edit the entire hierarchy of your sites, organizations and groups. The search field provides you with an option to quickly find the desired device within the current view. You can search for the model, device name or serial number. You may also filter the devices by their current license status.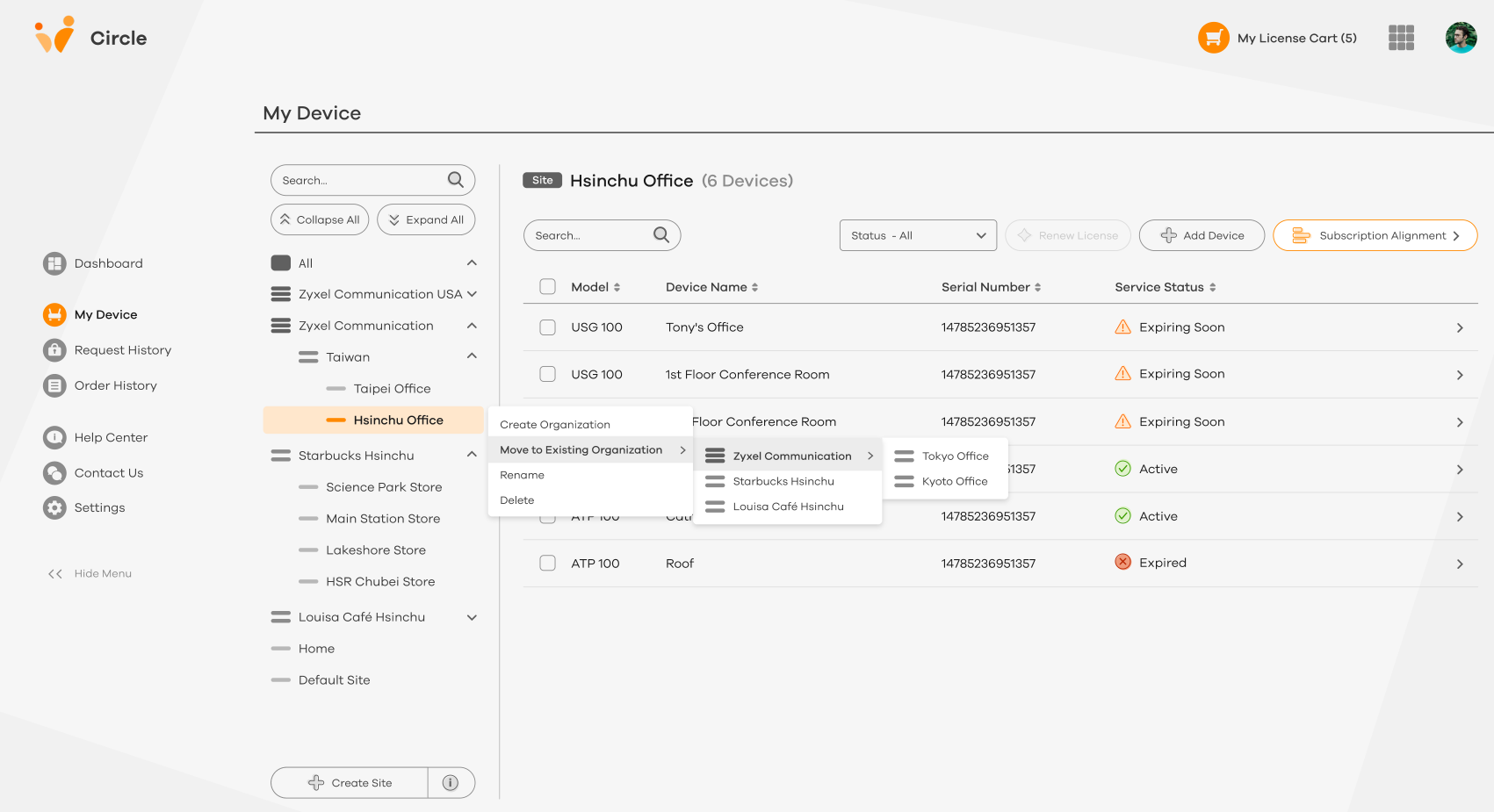 Creating organizations and groups
To organize the devices of your customers, you may group sites in organizations and organizations to groups.
Create organizations
Select multiple sites and then right-click to create a new organization or drag the sites into an existing organization:

Create groups
Select multiple organizations and then right-click to create a new group or drag organizations into an existing group: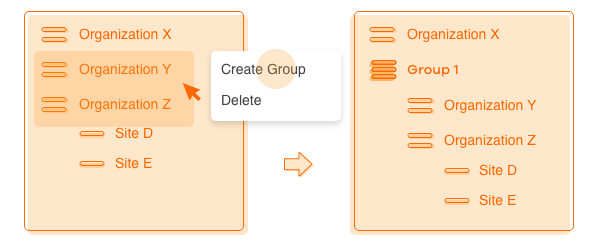 Import devices from MyZyxel
In the "My Devices" menu, you can select the desired site where you wish to import your devices and click on the "Add Device" button.

In the next menu, you will be prompted if you wish to register new devices or import devices from a MyZyxel account. This can be either your account or an account from your customer - in that case, the customer needs to approve such action.

On the next page, you can select which devices you want to import to this site and confirm the dialogue.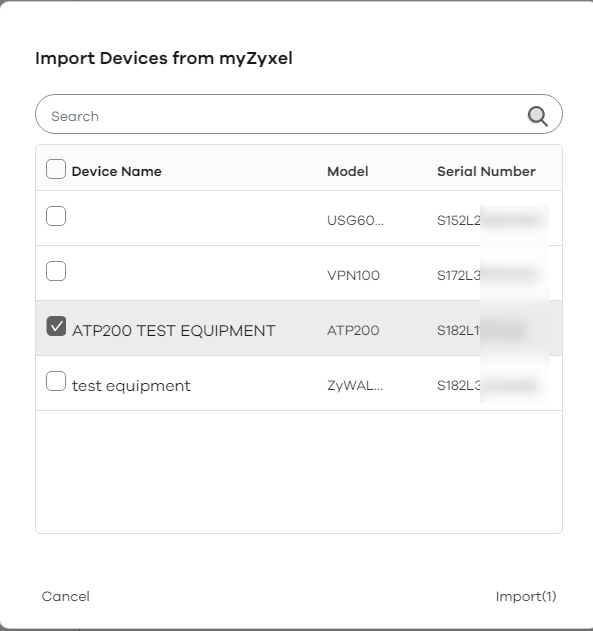 Your device should now be part of your Circle site:

Please note that while Circle can import devices from MyZyxel portal, the database is independent of MyZyxel. If you have hardware you no longer wish to manage, you don't need to import it into Circle, also decommissioned hardware can be simply removed from Circle in the device's overview using the "Advanced Settings" button on the top of the screen.
License management
Upon opening the device information page on the "My Devices" page, you may check its current license status or extend the current license directly. To extend your license, enter the "Renewal & Purchase" tab and select the respective license that suits your needs.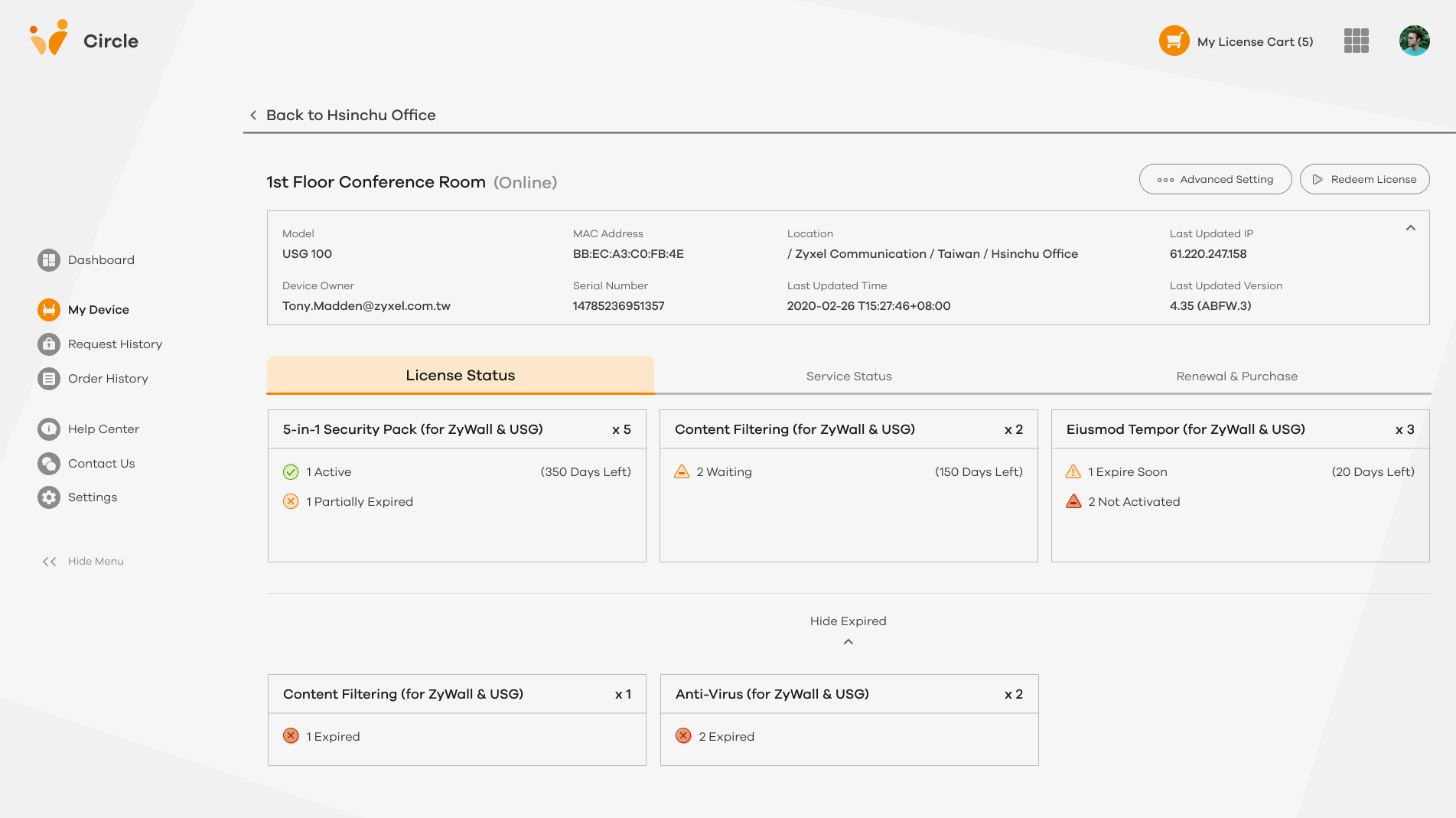 You may also select multiple devices at the same time on the "My Devices" page for license renewal. Simply select all the devices you wish to get renewed and click the renew licenses button on the top menu.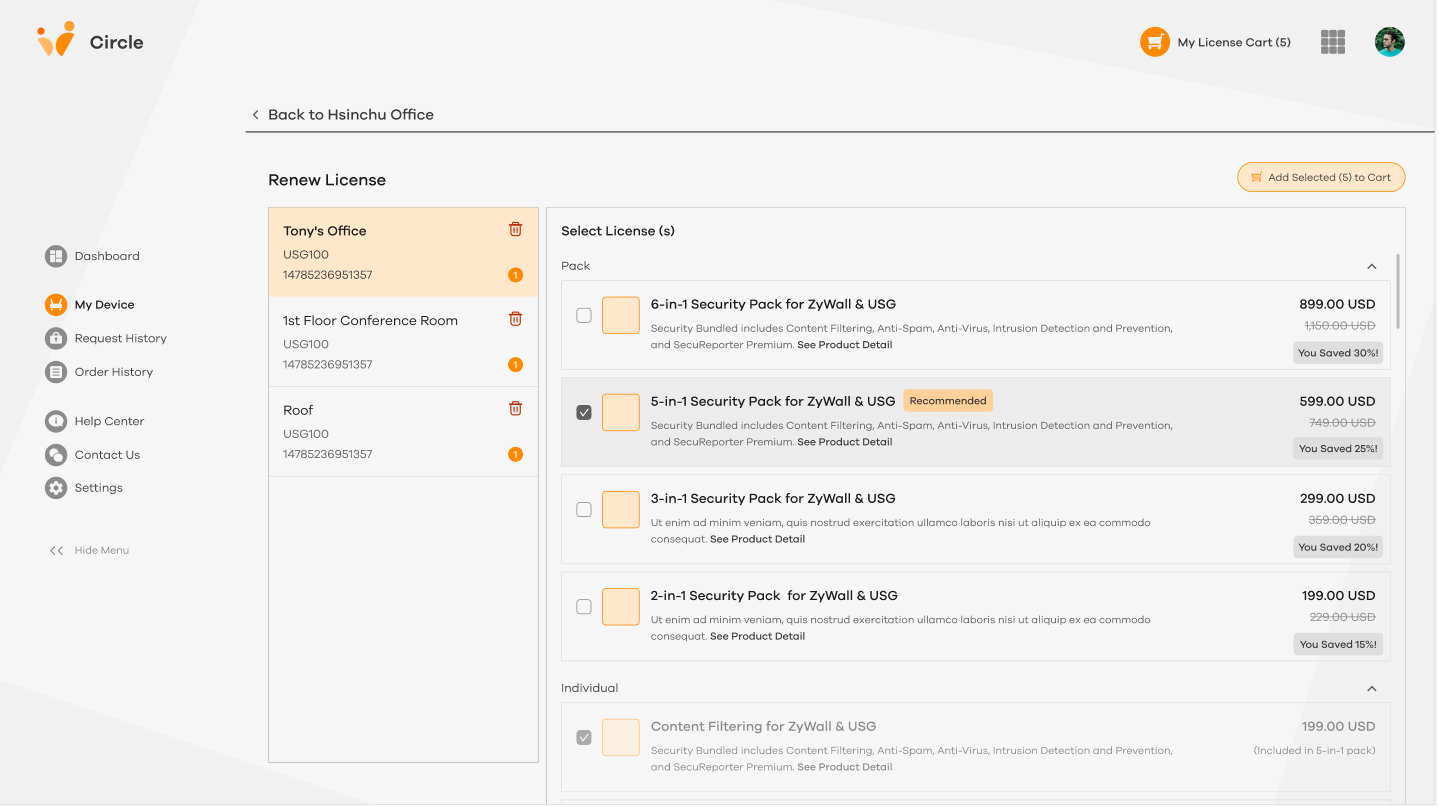 You may also buy licenses directly in the "License Store" menu - there you can buy any license Zyxel is offering for any of our products. Easily. Conveniently. All in one place.