This guide is showing how to reboot or restart an Access Point, Switch, or Firewall using Nebula's Live Tools.
1. Navigate to Site-Wide > Devices > Access Points (or Switches, or Firewall)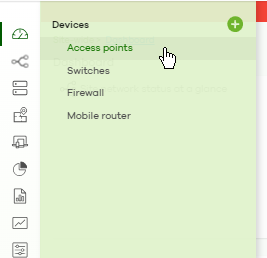 2. Choose the access point you want to reboot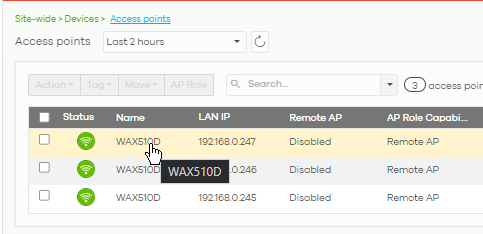 3. Navigate to Live Tools and click on "Reboot"

4. The device will now reboot instantly. Please wait about 3-5 minutes for the device to reboot
You can navigate to Site-wide > Devices > Access Points to monitor the reboot process.